Congratulations to SHS Cross Country Teams this past Saturday. The entire Boys team and 3 individual girls will be competing in the NMAA State Cross Country Meet on 11/6 in Albuquerque! Rio Sessions, Robinson Ford, and Sky Sessions earned All-District honors for their top-10 finishes. It was a fast course, and all the runners improved their times at this meet. (Several by 5-6 minutes!) Boys Team: Rio Sessions Luther Richardson Robinson Ford Andrew Moellenbrock Daniel Bowles Rylan Timmons Girls Qualifiers: Sky Sessions Jacqueline Perez Anastasia Zagrai Go Warriors!!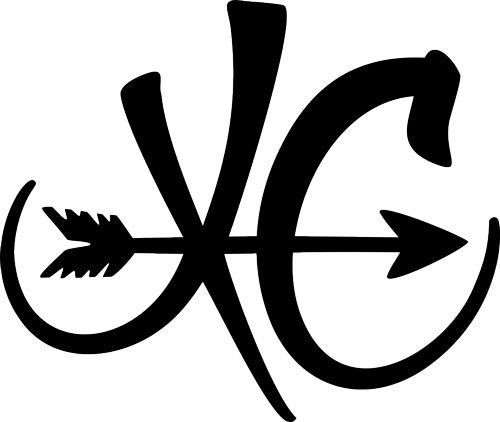 This week's #warriorwednesday is the food service staff at San Antonio Elementary, Coya Wade and Candida Jaquez. Ms. Coyo has worked with the district for 15 years. She started back in 2006 and has not stopped since. She keeps a super clean kitchen and takes a lot of pride in doing so. Our kitchen looks as new today as it did four years ago when it was brand new. Ms. Candida is new to our school this year and we are pleased to have her with us. Ms. C has been with the district for 11 years. In her short time here, she has gotten to know all of our kids and takes very good care of them all. Both ladies cook with their heart and try to make every dish they serve something the kids would truly enjoy. Some of our favorites include: green chile enchiladas with beans, pulled pork sandwiches, lasagna with green beans, baked chicken with mashed potatoes and gravy, and of course the Thanksgiving Dinner. We have some pretty amazing ladies working in our kitchen. They both are very hard working and love cooking for our kids. Thank you both!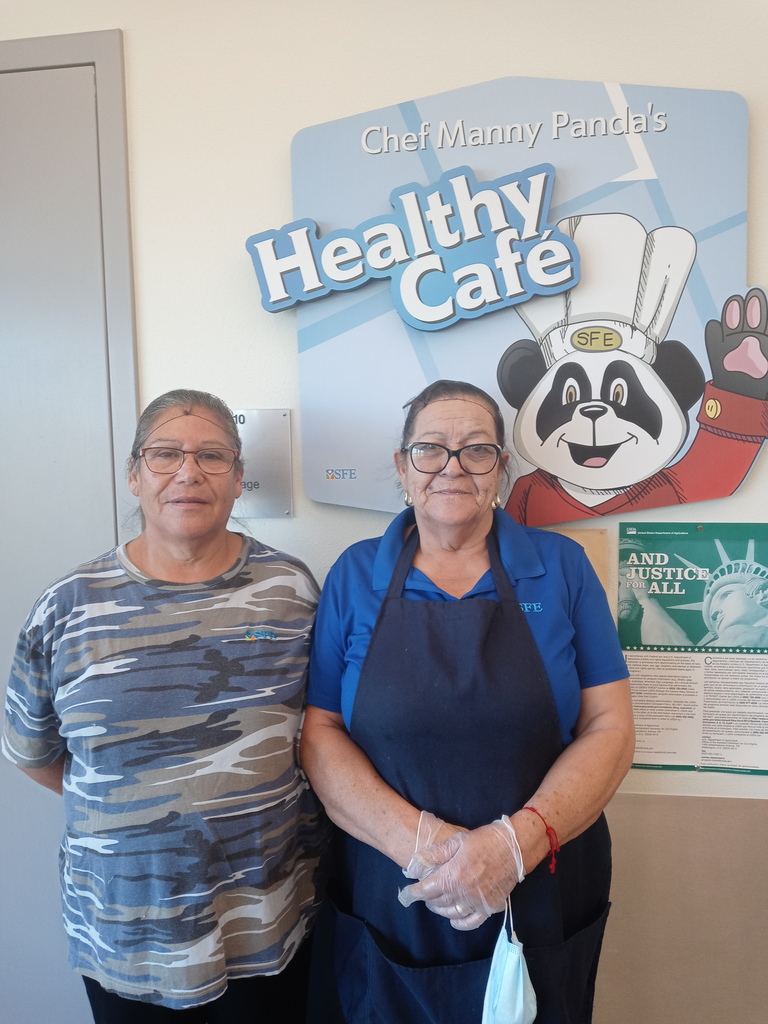 Good Luck and safe travels to our Lady Warrior Volleyball Teams tonight in their battle against Hatch. These girls have worked so hard, and devoted their time to perfecting their game. The game will take place at Hatch Valley High School starting at 4pm.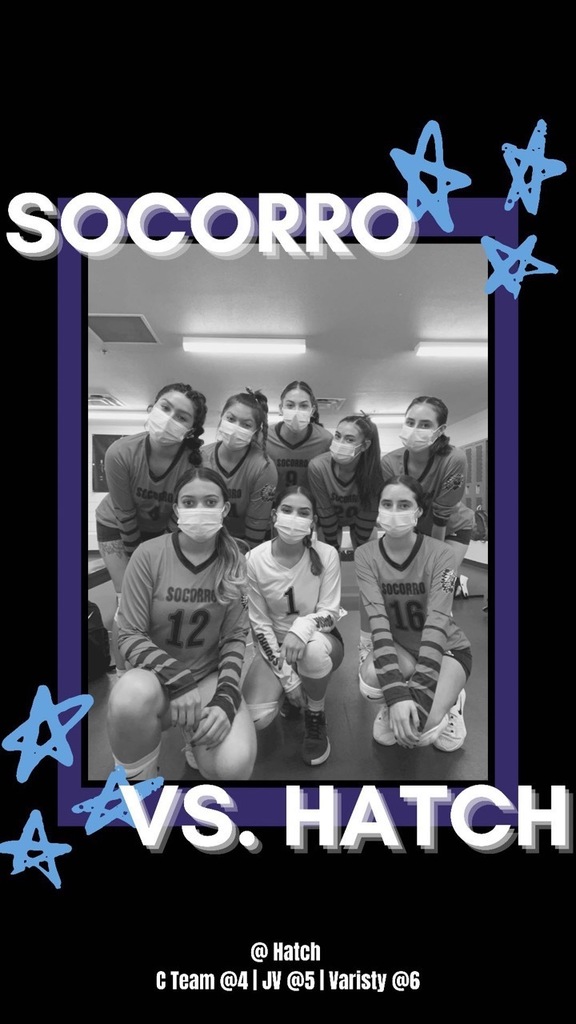 Big congratulations to the lady Warrior Soccer Team! All the hard work and dedication has paid off, and they will be competing in State Quarter Finals this Saturday 10/30, 5pm, at the Socorro Rodeo and Sports Complex. Staff Passes and Family passes will NOT work for this game. $10 for Adults $5 for Students, Military, and Senior Citizens Please get out and support our girls! Go Warriors!!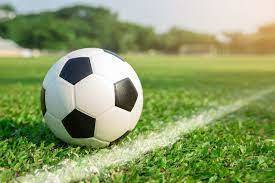 This #warriorwednesday SCS would like to recognize RaeEtta Zuniga, first grade teacher at Midway Elementary. RaeEtta is a veteran teacher (of 26 years) who has been working for our District for the past 3 years. Throughout her career, RaeEtta has had the opportunity to impact her students in a wide variety of ways. Mrs. Zuniga started her career as a Home Economics Teacher at the High School level. She worked for 4 years assisting teachers and students as an Academic Coach. She worked with small groups of students as an Interventionist at both San Antonio and at Midway Elementaries. She spent the majority of her career teaching 3rd-6th grade students. This school year, RaeEtta enthusiastically took on the challenge of teaching the 1st grade students at Midway. RaeEtta has embraced every position that she has taken on wholeheartedly. She is passionate about always doing what is best for her students. Thank you for all you do, we are so lucky to have you!!!
Because of the national conversation about the controversial CRT (critical race theory) teachings, we wanted to make sure our district position is stated clearly. Any type of race stereotyping shall be prohibited. Our district: • Prohibits teaching that one race is inherently superior to another race • Prohibits teaching that an individual, by virtue of their race, is inherently racist, whether consciously or unconsciously • Prohibits teaching that an individual should be discriminated against or treated differently because of their race • Prohibits teaching that an individual's moral character is necessarily determined by their race • Prohibits teaching that an individual, by virtue of their race, bears responsibility for actions committed in the past by others of the same race. • Prohibits teaching that an individual should feel discomfort, guilt, anguish or any other form of psychological distress on account of their race. We believe what the constitution says, "All men are created equal". We will always treat all of our students equal. We will never allow for any of our students to be made to feel bad about themselves because of their race or background.

There is a free showing of Inside Out at the Lomas Theater on October 27th. It will start at 6:00pm. There will also be free snacks! Thank you to SCOPE and the Socorro County Juvenile Justice Board for putting on this event!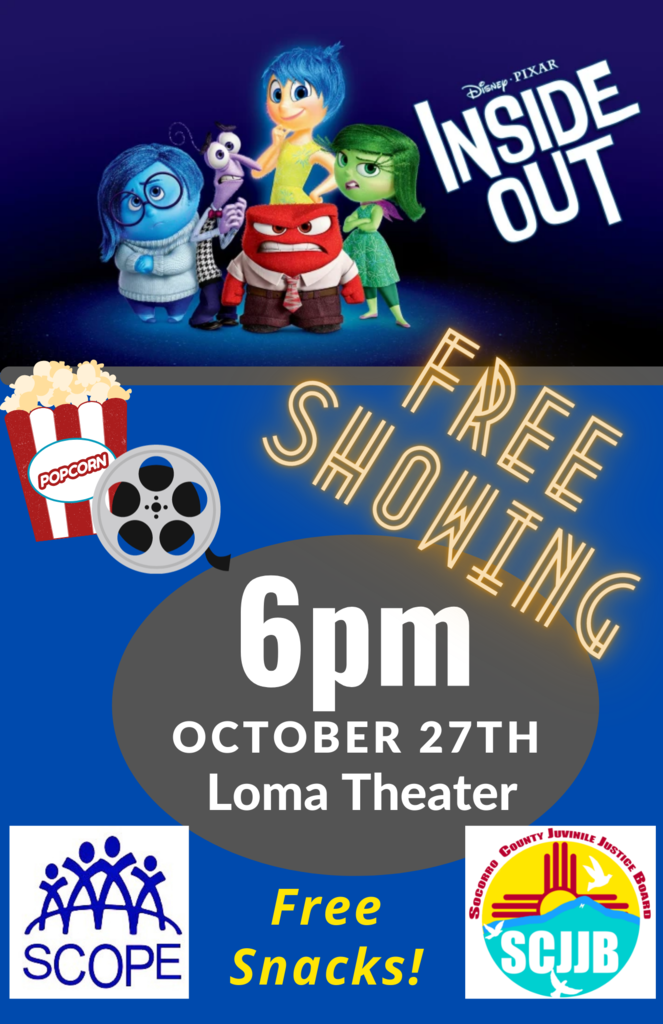 This is from an action-based human trafficking prevention campaign which empowers the community through live and virtual events. They define and expose the strategies of sex traffickers, recruiters and groomers to our most vulnerable children and young adults and equips them with tools they can use to become vulnerable no more! Their Fall Event is being held 11-5-21. Girls can register using the QR code on the poster.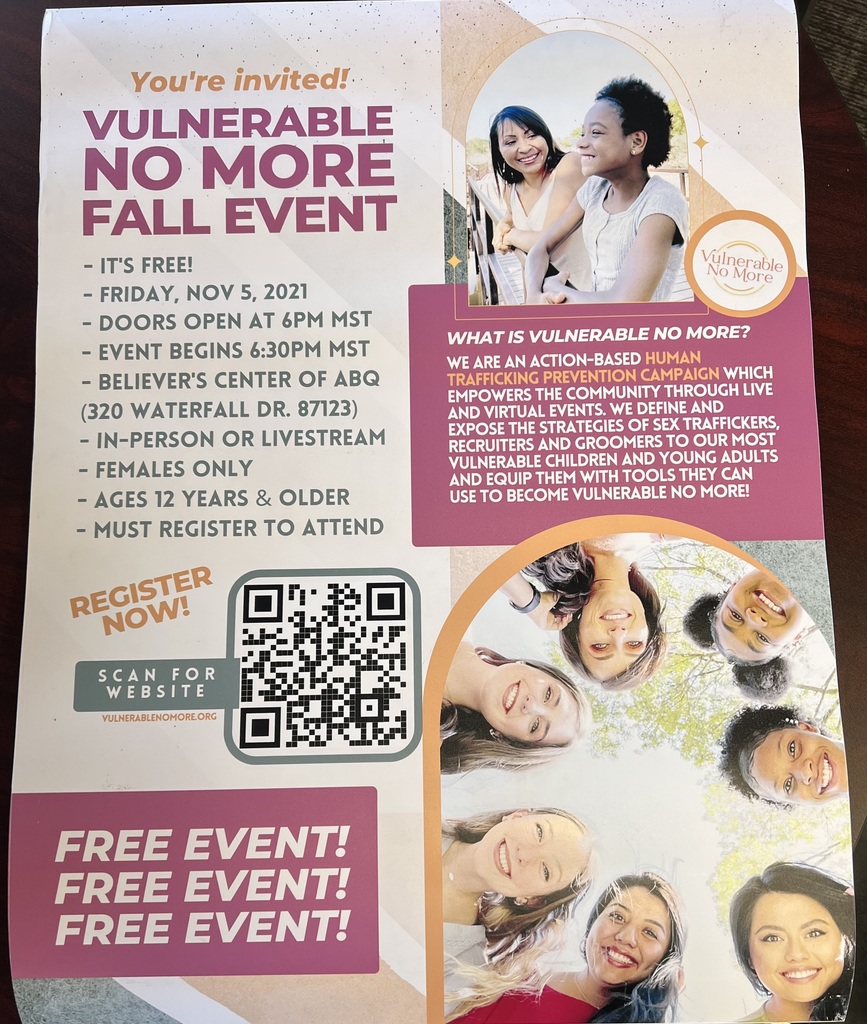 A Socorro Consolidated Schools bus was hit by a car close to the middle school. All of our students and staff are fine and getting another bus to get them to school.

This #warriorwednesday SCS would like to recognize Samial Morerod, Assistant Principal at Parkview Elementary. Mr. Morerod received an Associates in Education from the University of New Mexico/Valencia Campus, a Bachelor of Arts in Elementary Education from the College of Santa Fe in Albuquerque, and a Masters in School Administration from Wayland Baptist University in Albuquerque. This is Mr. Morerod's first year with SCS, but he comes to us with 25 years of educational experience, including experience as a Teacher, Principal, AD, Coach, Bus Driver, IEP Facilitator, Head Teacher, RTI Specialist, Special Education Director, and Director of Food Services, Maintenance and Transportation. Sam is a lifelong resident of Belen where he resides with his wife of 22 years, Traci, and 16-year-old son Mark. Mr. Morerod enjoys camping, music, singing and getting to know new people. His extensive knowledge base, positive attitude and dedication to the success of our students makes him an asset to SCS. Welcome Mr. Morerod and thank you for all you do!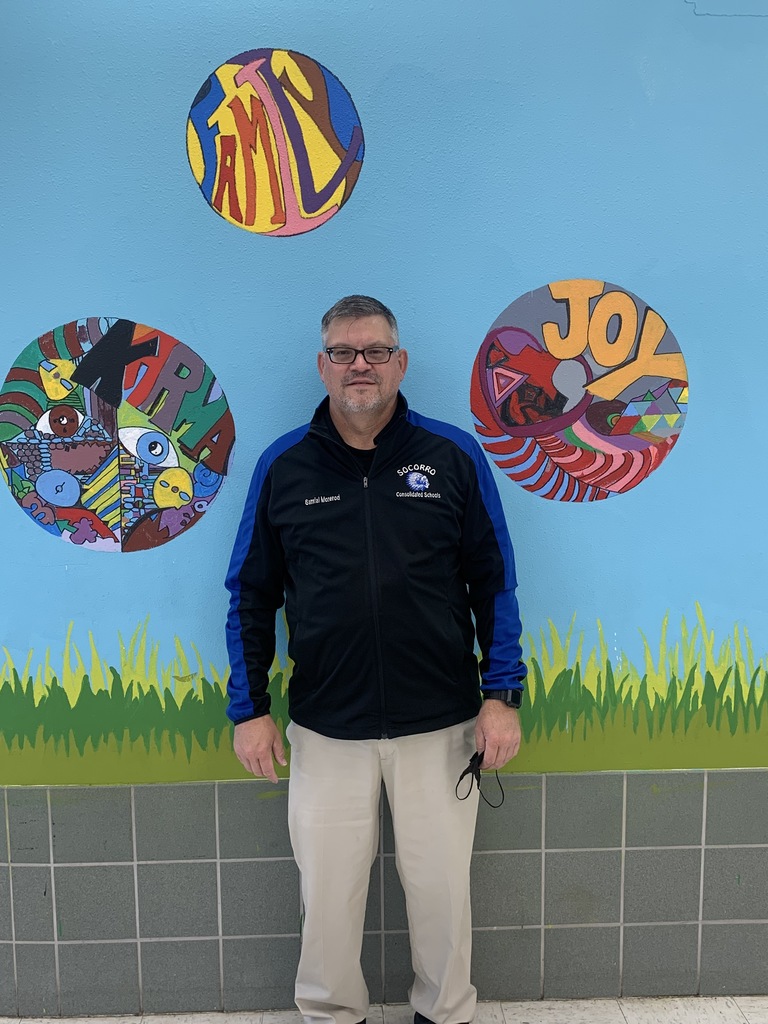 Due to the power outage at SHS, students are being sent home now. Bus service will operate at the regularly scheduled time. For students who need to ride the bus, they will be kept in study hall until the busses arrive at their regular time.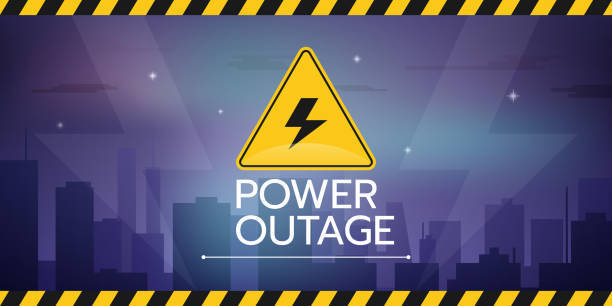 Good morning SCS Family! Today is the deadline to register to vote in the November 2, 2021 election. The District has 3 board positions and a bond question on the ballot. Early and Absentee voting begins today, and the last day to vote early is October 30, 2021. Early and Absentee Voting will take place at Socorro County Courthouse (200 Church Street Socorro, NM) and the alternate early voting site is the Magdalena Senior Center (500 9th Street Magdalena, NM). Polling locations for the November 2nd election are listed in the attached image. We will reshare some informational videos on the bond question today. Please get out and vote! Our students and staff appreciate your support!!!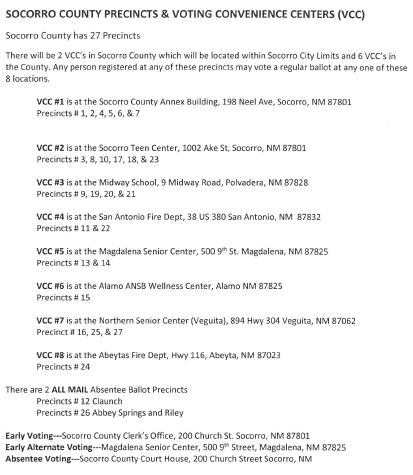 It's #warriorwednesday and today SCS is recognizing Jaron Contreras, SMS Educational Assistant currently teaching History. Mr. Contreras is a Warrior through and through! He has worked at SMS for over 7 years, and continues to be an extremely important part of the school. Splitting his time as a teacher, coach, and parent, there is never a dull moment for Coach Popeye! We appreciate him and look forward to his continued support and service in our community. Thank you! #onceawarrioralwaysawarrior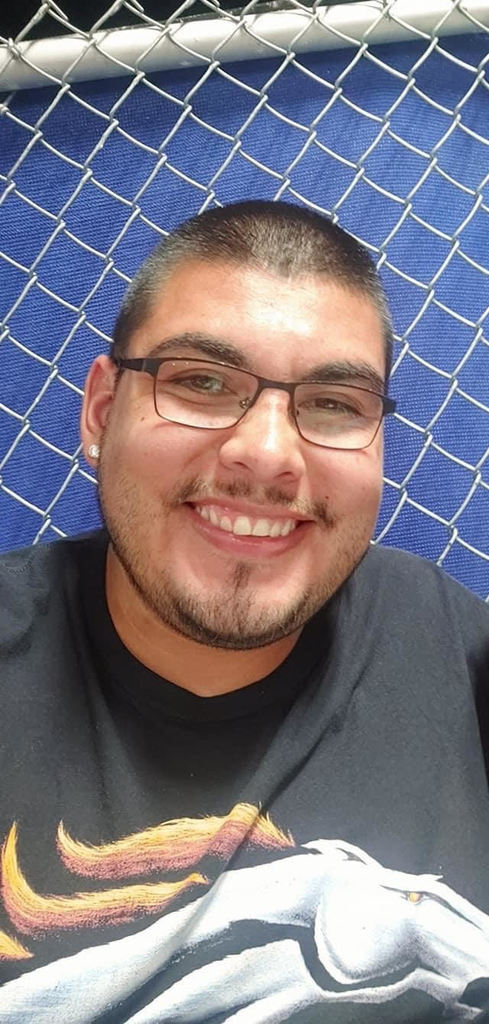 The Socorro Consolidated School District is seeking applicants to serve on our District Equity Council. The Equity Council is guided in process by PED in every school district in the state as part of the Yazzie Martinez lawsuit and is tasked with ensuring equity for specific groups of students including: low income students, English Language Learners, Native American students, and students with disabilities. The council was formed in March 2020, but due to COVID and other circumstances we have lost some of the originally identified membership. The council is in need of voices that are representative of these identified groups in order to move forward and achieve our goals. If you would like to be considered to serve on the Equity Council, please submit a letter of interest to
ffuller@socorroschools.org
by 5:00 PM on October 1, 2021 . In your letter of interest, please include the following: --Which of the identified groups do you believe you represent and why? --What is your interest and/or experience in understanding dimensions of diversity and the impact that diversity and difference can have on student experiences? What is your understanding of the challenges faced by underserved individuals in all four categories? What do you believe staff, students, and community can do to eliminate barriers for underserved students to ensure equitable opportunity for advancement and participation? --How would you describe your advocacy style? What advocacy experiences have you had, especially in relation to these or other vulnerable populations? If you would like to be part of the council and need assistance with this application process, please call Frances Fuller at 575-838-2543.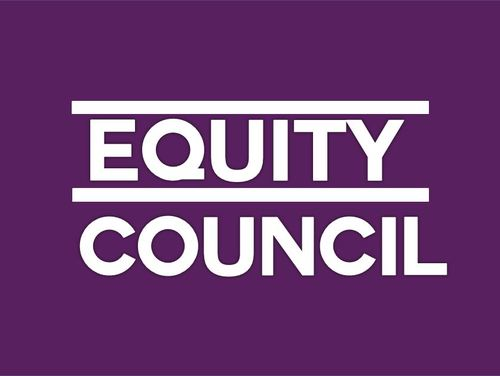 We want to wish the best of luck to our students competing in the Socorro County Fair and Rodeo this weekend!

Have a great Labor Day!