It is normal to experience a wide range of emotions following a loss. Children who are having serious problems with grief and loss may show one or more of these signs: an extended period of depression in which the child loses interest in daily activities and events inability to sleep, loss of appetite, prolonged fear of being alone acting much younger for an extended period excessively imitating the dead person believing they are talking to or seeing the deceased family member for an extended period of time repeated statements of wanting to join the dead person withdrawal from friends sharp drop in school performance or refusal to attend school If you see any of these signs, additional support is recommended. You can contact your child's school, primary doctor, mental health provider, or a hotline for help. Dial 9-8-8 to reach the NM Crisis and Access Line.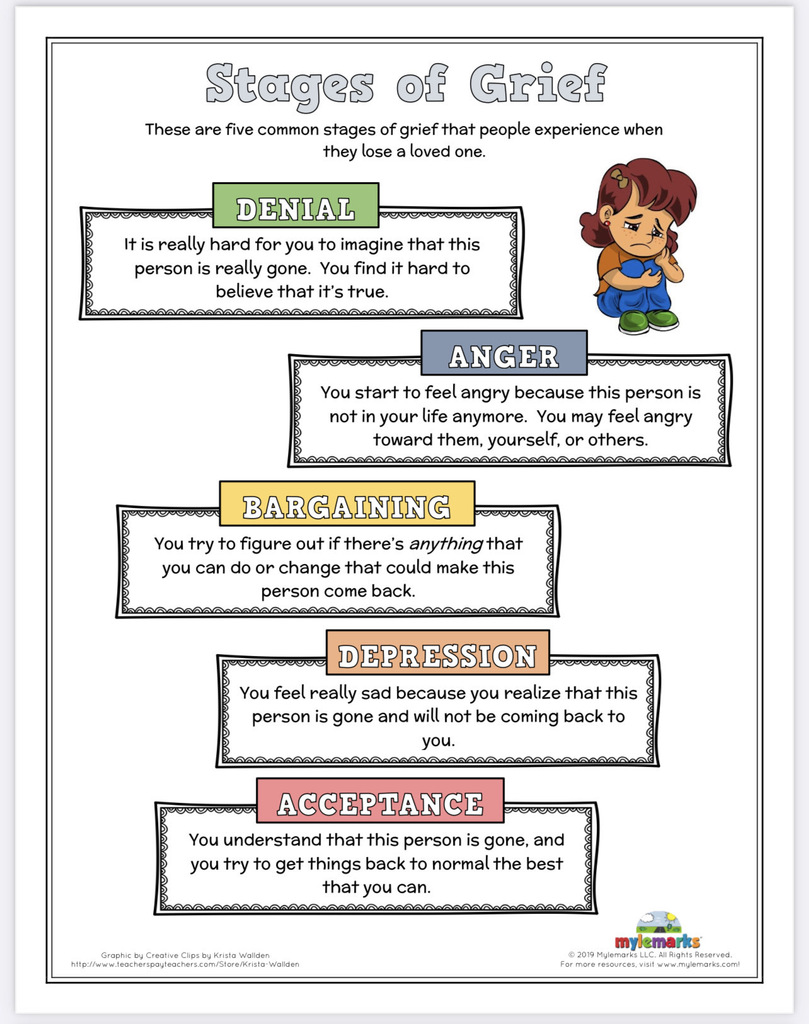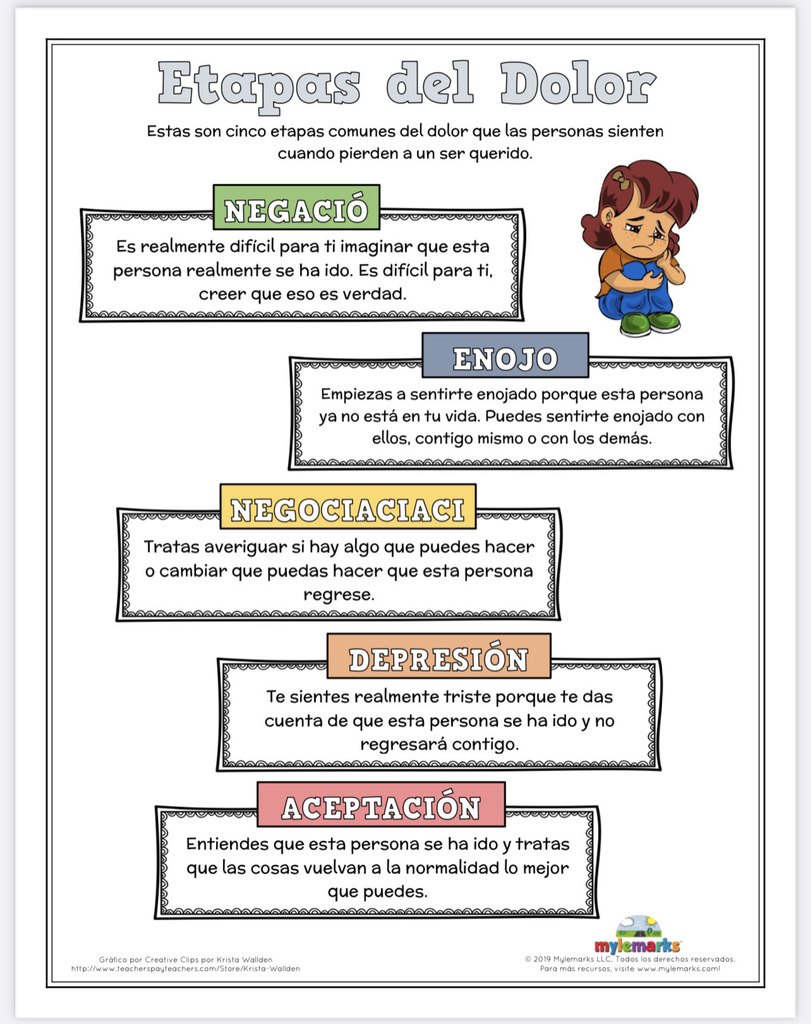 Socorro Consolidated Schools is heartbroken to learn of the loss of one of our SMS students. Our hearts are with the family, friends, and all of those affected by this loss. Counselors are available 24/7 via the Warrior Wellness Line at 575-838-2543 for anyone needing support. Counselors will be available at SMS on Tuesday 7/26 from 2-4 PM to provide support to anyone who needs it. Please join us if it would be helpful for you. Other hotlines: 988 - Directs your call to the NM Crisis and Access Line 741741 - text any word to this number to start an anonymous chat. You can also use Facebook messenger, search Crisis Text Line. We are Resilient. We are Warriors. 💙🤍🖤
Socorro High School and Sarracino Middle School families! Warrior and Brave athletics are on the horizon, and in order to try out or join your sport of choice you will need to have an updated physical, copy of insurance card, and have completed the free concussion course on NFHS learn. If any of those are not completed, you will not be allowed to try out or practice until completed. You can knock out the physical portion July 19th and 20th at Presbyterian Medical Services for only $25! You can pick up a physical packet required by the NMAA at SHS in the athletic office or print one off of the school website.
Warrior Boys Soccer Starting: Tuesday July 19th When: Tuesday-Friday Location: Socorro Sports Complex Who: Any SHS boys interested in trying out for soccer Need: - Physical (can use from last year but need new one by tryouts) - Athletic Clothes/Cleats/Shin guards - Water Questions: Contact coach Daniel Sanchez (505) 489-3125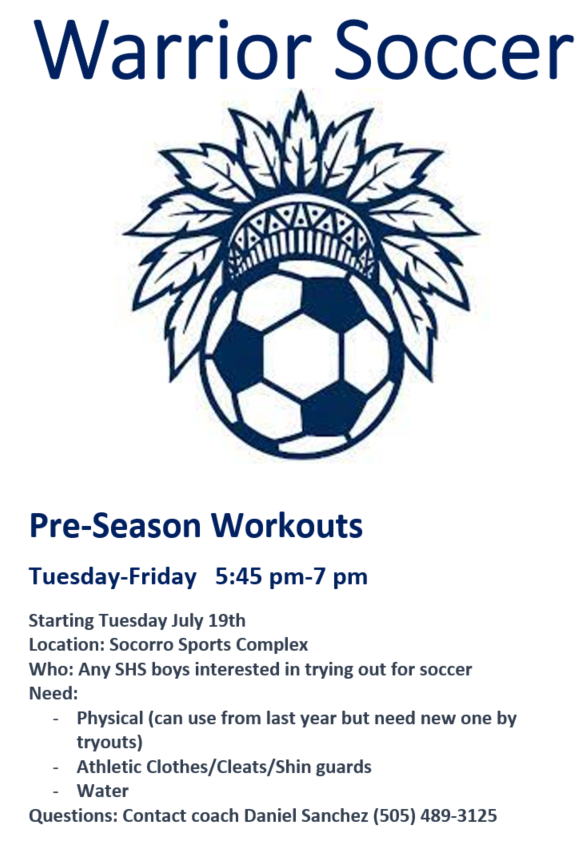 Attention SHS Students! It is almost time for Lady Warrior Volleyball again and Coach Chavez would like to invite girls interested in trying out for this years team to start showing up to pre-season workouts. These are not mandatory but will get you ready for tryouts and will allow you to learn from Coach Chavez. Workouts will be Tue-Thurs from 4pm-5pm. If you have physical completed from last year you can attend, but you will need a new one dated after April 1, 2022 in order to tryout for the team! Coach Chavez is excited to get to work and continue the success of SHS Volleyball!

Hello SCS Families! We are happy to announce that we were able to use Federal COVID Relief Funds to pay for student supplies for the upcoming school year! We know that times have been tough and hope that this helps. Students will only be responsible for a backpack, lunchbox and water bottle (if wanted). We hope everyone is having a great Summer Break and can't wait to have everyone back next year!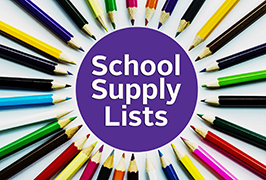 PMS Offer $25 Sports Physicals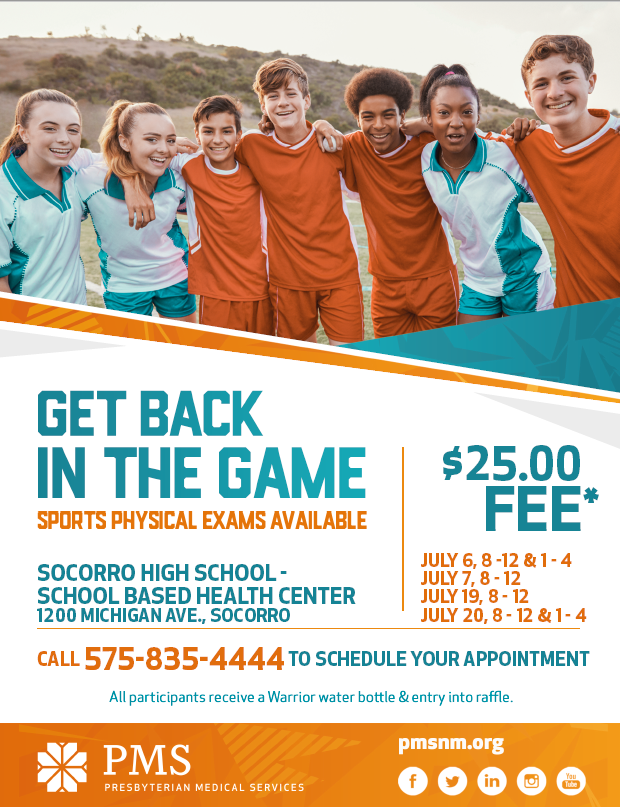 Summer Lunch will be served Monday through Friday June 1, 2022-July 29, 2022 (excluding July 4, 2022). Please see the attached flyer for more information!

SHS Graduation.... It's Almost Time!!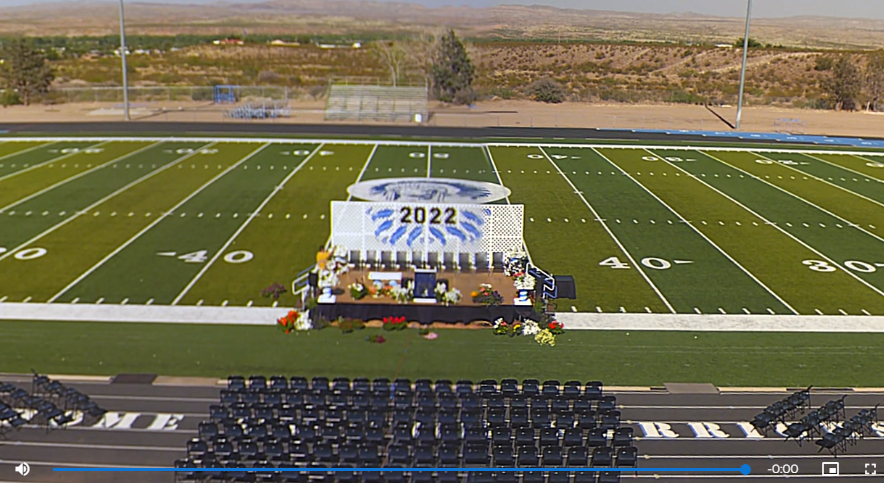 SHS Graduation starts at 7:00 pm @ Eddie Castaneda field at Socorro High School. Graduation can be live streamed; link can be found at the top of
www.socorroschools.org
.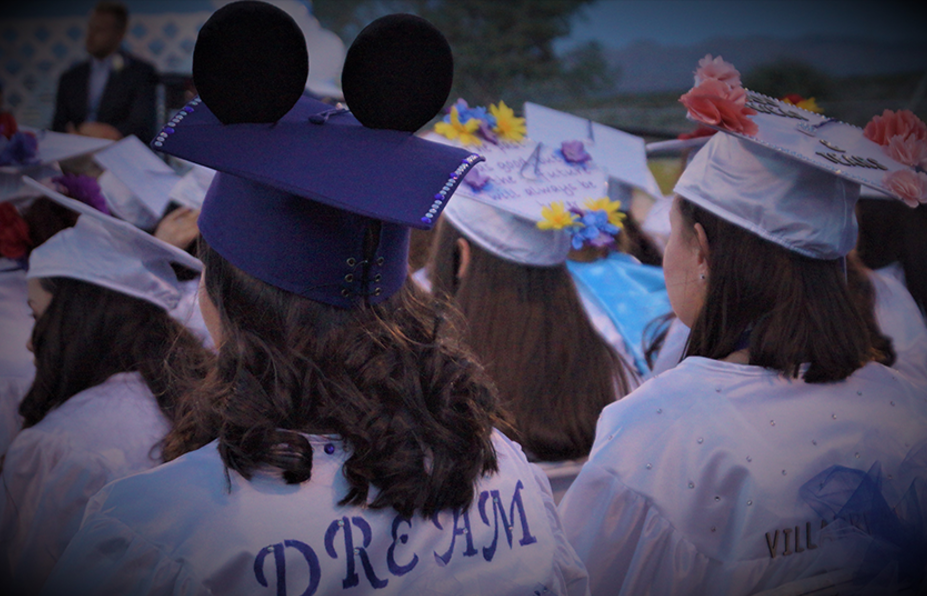 Hello SCS Family! SHS Student Body President, Moises Castillo, is organizing a food drive for people affected by the NM Wildfires. Non-perishables and canned goods will be collected at Parkview Elementary, Socorro High and District Office. The collection will run 5/17-5/26 (Parkview will only run through 5/25).

This #warriorwednesday SCS wants to recognize K'Lynn Crespin, an educational assistant at Midway Elementary. K'Lynn attended Socorro Schools throughout her educational career. Starting as a student at Midway Elementary from Kindergarten through fifth grade. She then went on to Sarracino Middle School, and to Socorro High #classof2016. K'Lynn goes above and beyond, for the students and staff of Midway. She plays a huge role in ensuring a kind environment as she organizes the Bucket Filler program for the school. She always goes out of her way to help out during our family nights. Currently, K'Lynn is attending courses at the University of New Mexico where she is studying to become a teacher. K'Lynn is a true asset to our district and a key to what makes Midway amazing!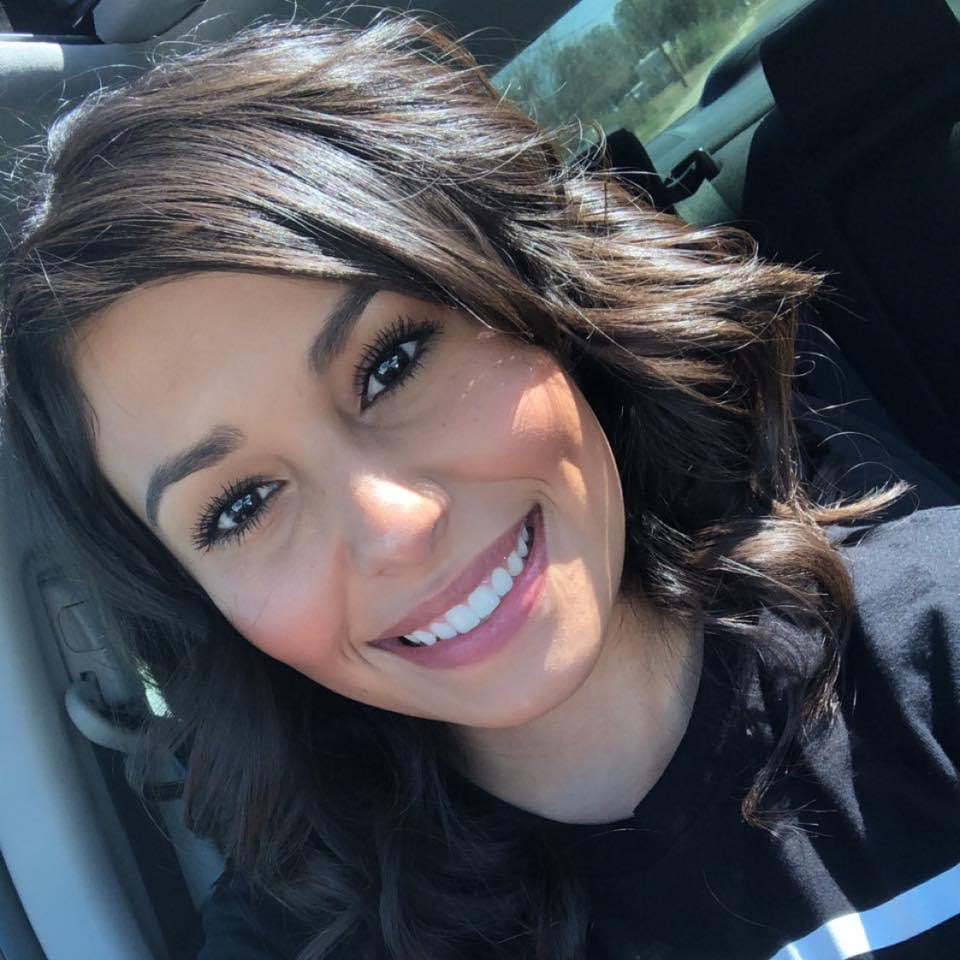 SHS Theater presents Clue!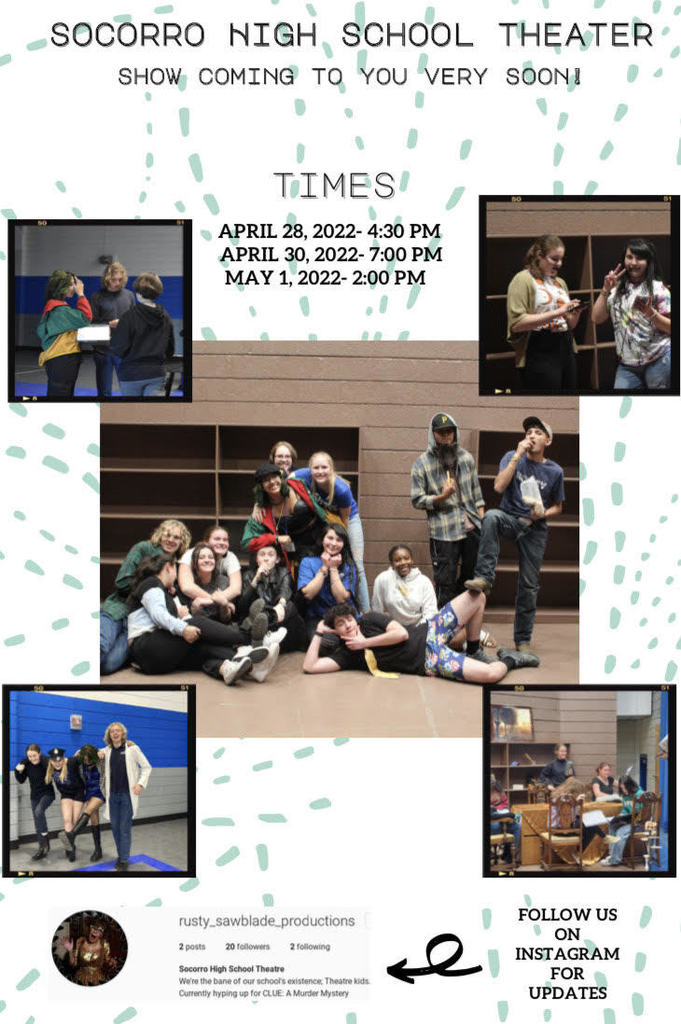 This #warriorwednesday SCS would like to introduce Diana Kent-Hoke, EA at Parkview Elementary. Diana is a #shsgrad and attended college at New Mexico State University, studying for a degree in Ballroom Dance Education. With an extensive history in theater, dance, and music, she has participated as cast and crew in several Community Theater/Band productions, Missoula Children's Theatre shows, and spent three years performing and competing with the NMSU DanceSport Company (the university's ballroom dance team). Having been born the sixth child in a family with eleven kids, she has spent a majority of her life surrounded by children of various ages. Working at Parkview has now inspired her to go back to school to complete her degree credits in education so she may continue to teach.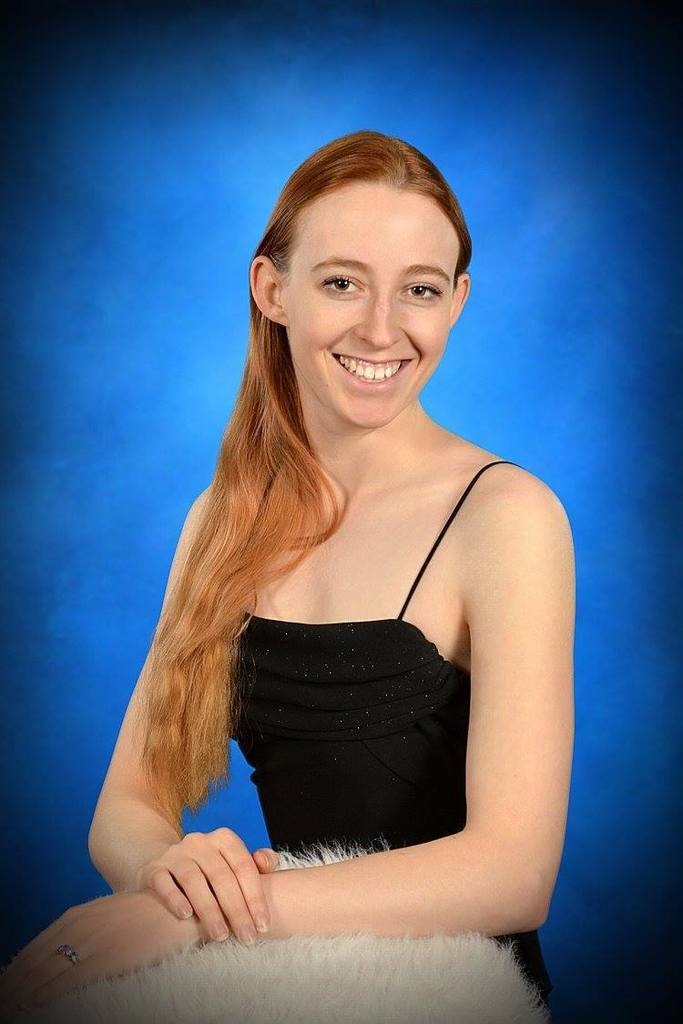 This #warriorwednesday SCS is recognizing Waren Mendoza, Science Teacher at SMS. Mr. Mendoza is originally from Tiaong, Quezon in the Philippines and joined the District in September of 2019. He is really enjoying his time teaching Earth ad Space Science and goes out of his way to make his classes exciting and fun by incorporating lots of hands-on activities and projects. SCS is lucky to have such a dedicated and invested educator. Thank you for all you do!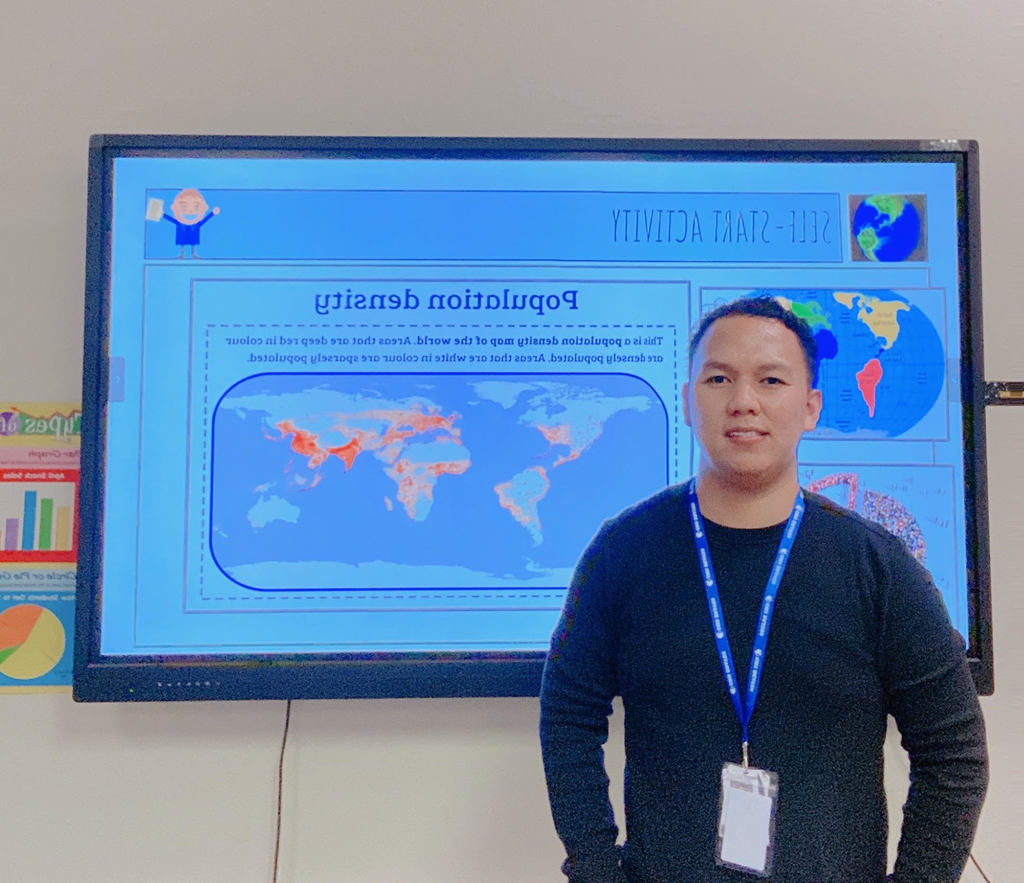 This #warriorwedneday SCS would like to introduce Alfonso Otero, Assistant Principal and Interim AD at SHS. Al graduated with a Bachelor's Degree in Education at Emporia State University and a Master's Degree in School Leadership. Upon completing Post-Secondary Education, he served in the Army as a Signal Analyst (Military Intelligence) with the Big Red One at Fort Riley, Kansas. He is in his 26th year in education, with 21 years teaching art and the other five in administration at the secondary level. We look forward to Al using his experience to support our students, teachers, and community. Please help us welcome Mr. Otero!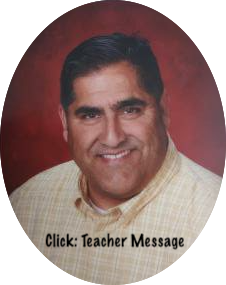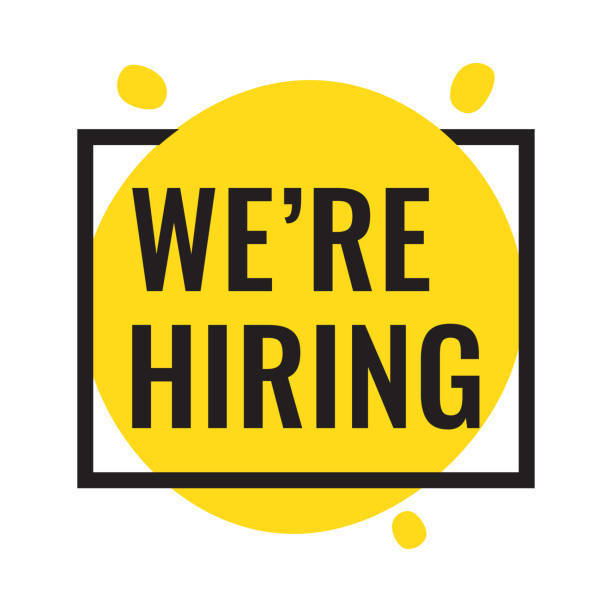 This #warriorwednesday SCS would like to introduce Jackie Muncy and Samantha Vivian-Gonzales; the Coordinator and Navigator for the District's new Project AWARE Program. Project AWARE will provide a broad scale of mental health and wellness services and training across all schools within Socorro Consolidated Schools Distract by promoting healthy development of school aged youth and preventing violence. The priority is to develop and implement a comprehensive plan of culturally competent and developmentally appropriate evidenced-based school - and community- based Mental Health Services. These services will be provided by a team providing prevention and treatment services. This school based team will ensure wrap around care of youth and families within Socorro Consolidated Schools. #raisingthebar #socorroproud #ProjectAWARE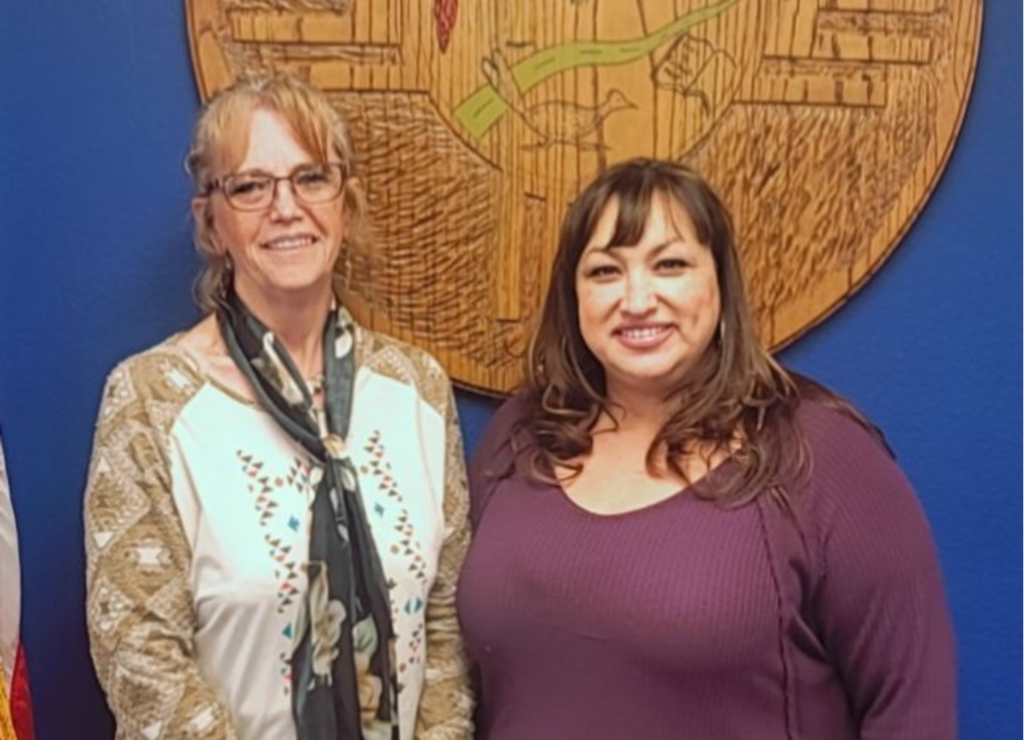 It's #warriorwednesday and today we would like to recognize Ruben Gonzales, a District Maintenance Worker. Ruben has worked for several years at SCS as a sub in the Food Service and Operations Departments and joined the Maintenance Department fulltime in 2021. Ruben is a hard worker and always willing to pitch in no matter the task. Ruben is an #shsgrad #classof1999.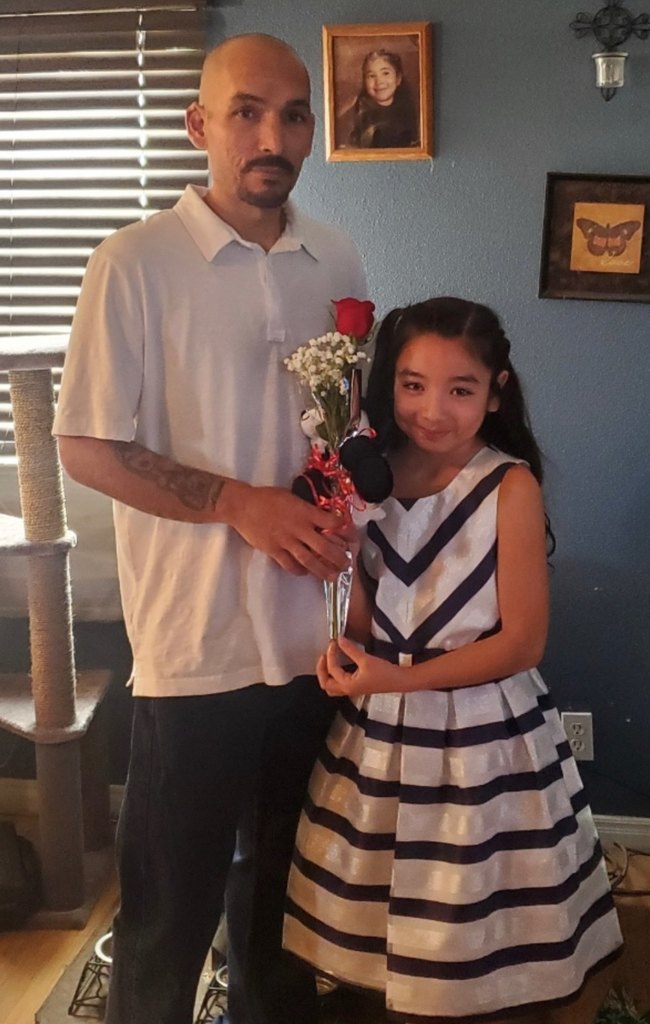 PUBLIC BUDGET FORUM NOTICE The Budget Sub-Committee of Socorro Consolidated Schools' Board of Eduction is hosting an open budget forum on Tuesday April 5, 2022 beginning at 5:30pm. The meeting will be held at 700 Franklin Street in Socorro, NM. The purpose of the meeting is to solicit discussion and input from parents and community members regarding the Fiscal Year 2223 Budget.