Socorro Schools will be cancelled today, Thursday, February 3rd due to inclement weather and icy roads. Be safe and we look forward to seeing students on Monday!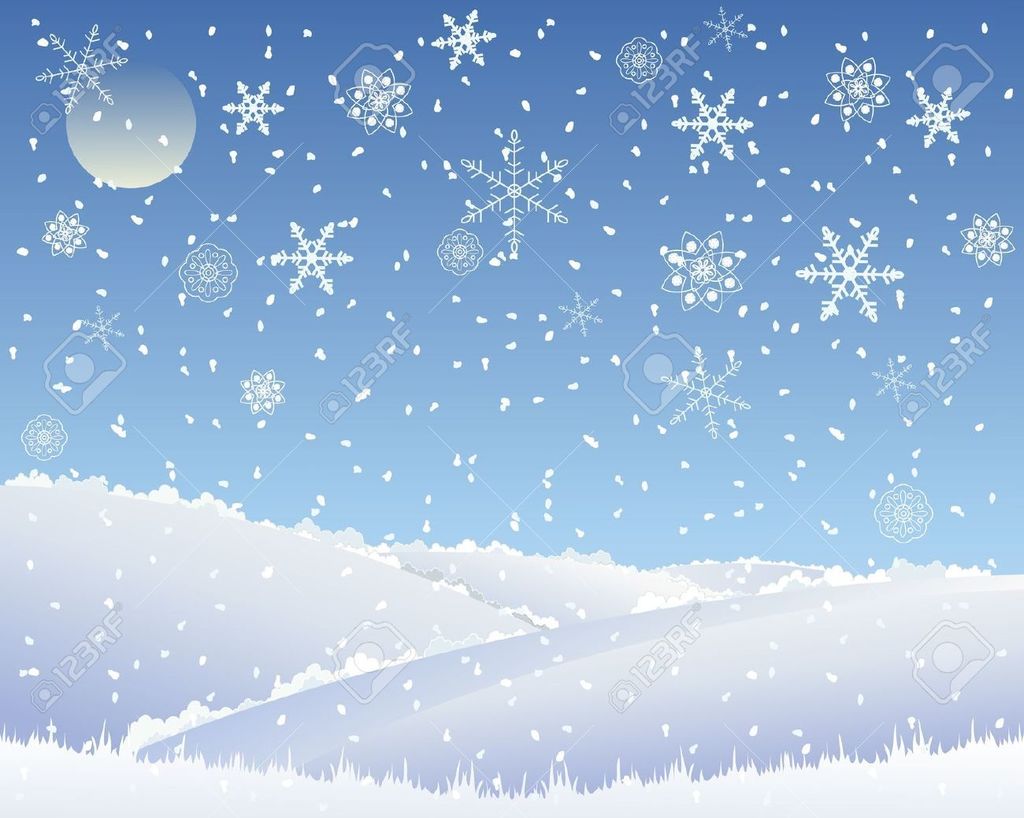 This #warriorwednesday SCS would like to recognize Smiley Decosta. Smiley was born and raised in Socorro and is an #shsgrad #classof79. He has worked in the District for over 10 years and joined the Midway family as a custodian at the beginning of the 2021-2022 school year. Smiley becoming part of the Midway staff was exceptionally meaningful because all three of his sons attended Midway. The staff and students of Midway absolutely love Mr. Smiley! He always goes above and beyond as he keeps the school looking amazing while volunteering to help out anywhere that he may be needed. Although he certainly works hard, he also never misses a chance for fun and can always be found with a smile on his face. Smiley is more often known for his skills on the court as a referee over the past 30 years. SCS is lucky to have such a wonderful and dedicated employee! #onceawarrioralwaysawarrior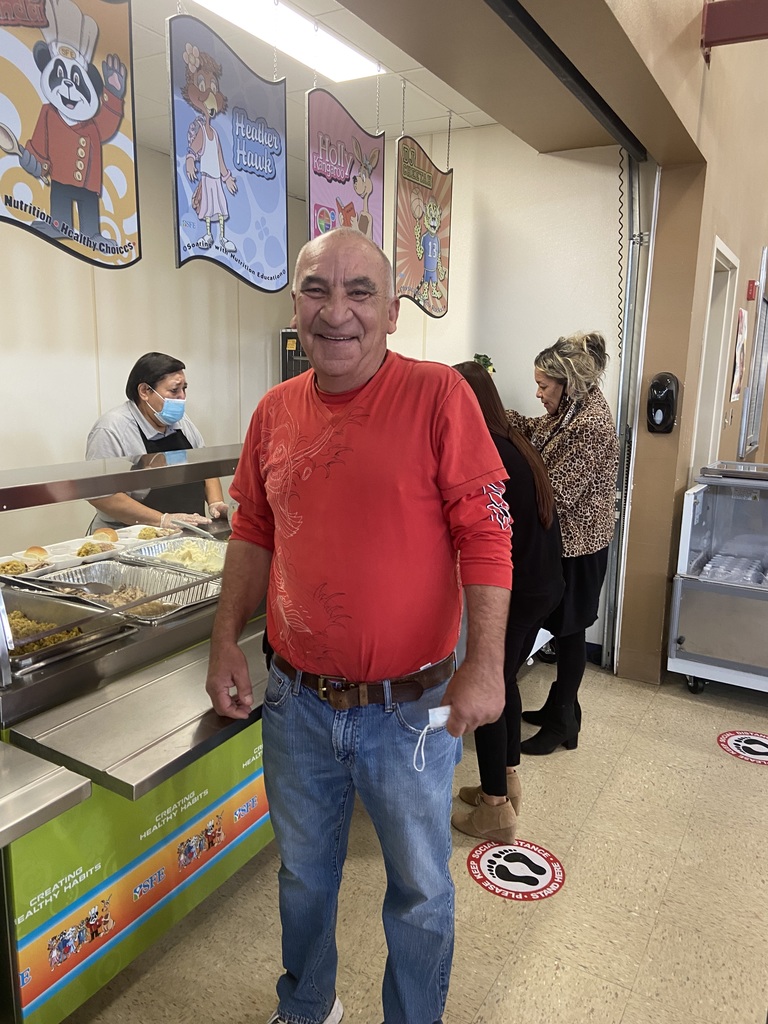 This #warriorwednesday SCS is recognizing Andrea Simmons, first grade teacher at Parkview Elementary. Andrea is originally from Columbia, but has been in Socorro since 2018 to finish up her degree at New Mexico Tech. She began teaching at Parkview last year and has found her calling working with young students (or her "Champions" as she likes to call them). He students are her inspiration to continue to grow as a teacher and to make a difference. Thank you Andrea, your dedication and commitment to the success of our students is truly appreciated! #raisethebar #buildpositiverelationships #educatenutureinspire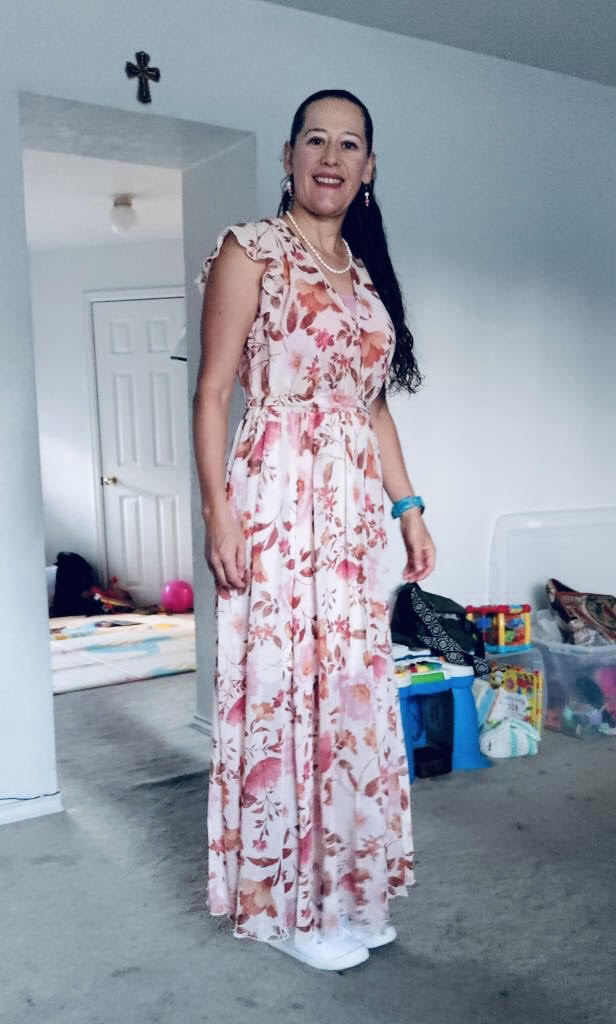 This #warriorwednesday SCS is recognizing, Dawn Shores, our Counselor at Sarracino Middle School. Dawn started with the District at the beginning of this year, and prior she worked as a mental health therapist in Albuquerque. Dawn has a Masters Degree in social work from New Mexico Highlands University. She is helping the staff change the culture of learning by not only providing support for students, but teaching them how to be resilient. She is hardworking and has built many positive relationships with students and staff. We are so very happy to have her!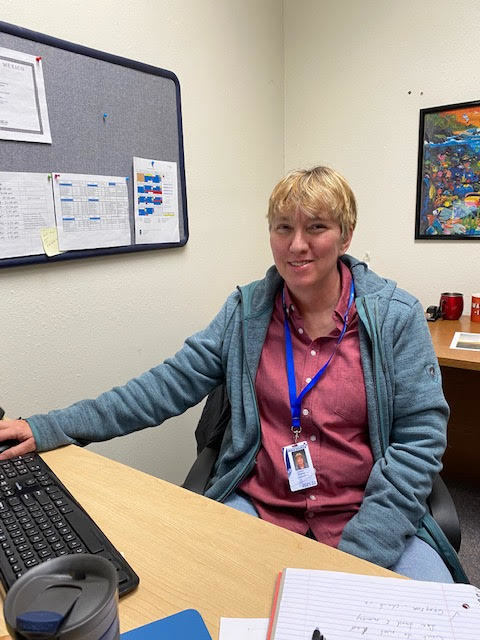 We will be conducting child find screenings (developmental screening for 3-5 year olds) at Midway Elem. tonight (Thurs., Jan. 13) during their family night event from 5:00 - 6:30. Early intervention screening will also be available for 0-3 year olds. No appointment is needed.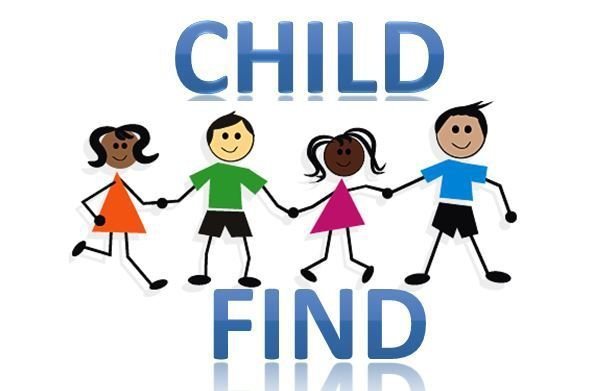 It's #warriorwednesday, and today we are recognizing Jean Ryan, SHS Nurse. Jean, who has been a nurse for 46 years, came to SHS in August when she retired from Socorro General Medical Group, where she provided primary care as a nurse practitioner for ten years. She first came to New Mexico in 1994 to practice as a nurse practitioner at the Alamo Navajo Reservation as a Public Health Service Scholarship payback site. Jean says she's been drawn back to the Socorro area many times and has now lived in this area for a total of 16 + years, the longest she's lived anywhere as an adult. She loves the sunsets, night sky, and clouds of NM. She likes to read mystery and fantasy, garden, share puns, and waxes about the love of her life- a 120 pound Great Dane named Duke. Jean goes above and beyond her call of duty and has helped our staff and students in so many ways. She is always willing to do extra tasks as needed and has prioritized getting to know all of our students. Nurse Ryan has done an amazing job with COVID. She takes it very seriously, and no matter how stressful that can get, she takes it in stride and does it with a smile on her face. This district is blessed to have her on our staff. Thank you!!!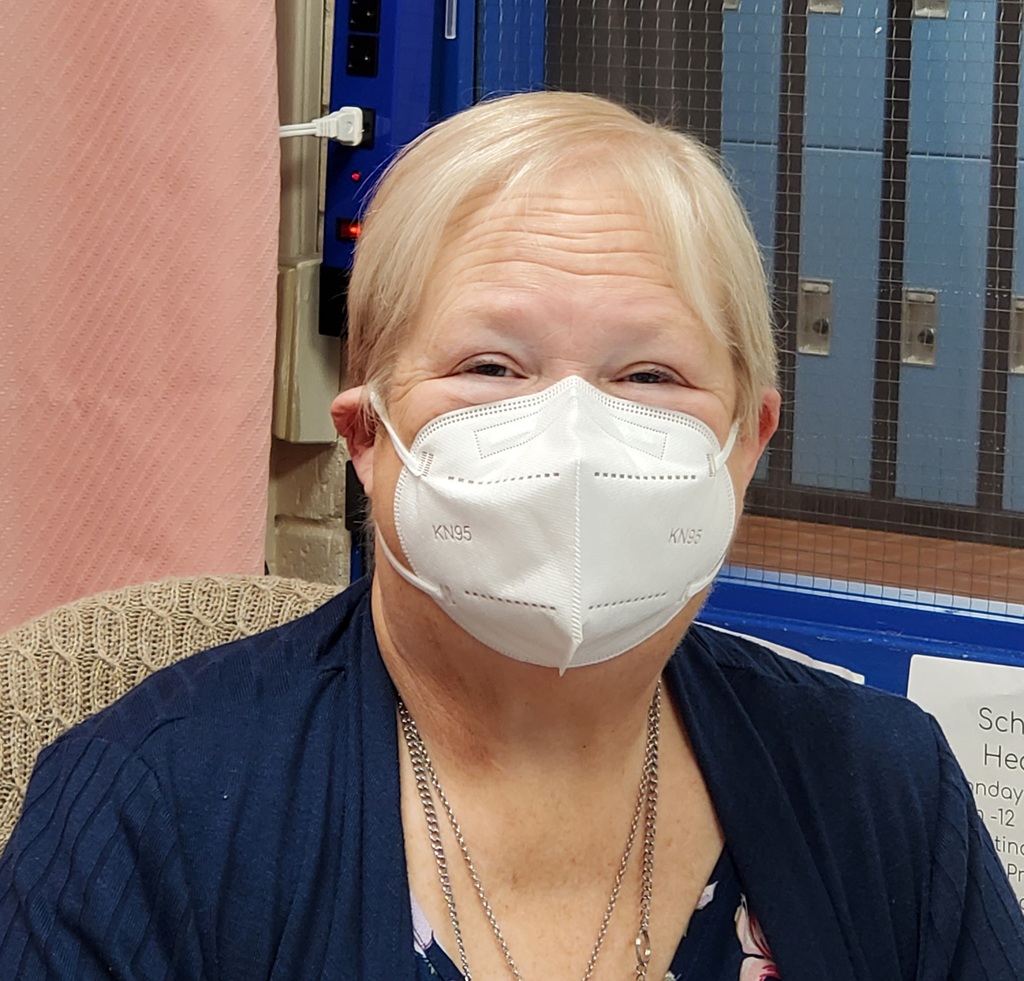 Nurse Tasha gives elementary students their second COVID vaccine. All students were so comforted by Nurse Tasha's kindness, calmness, and quickness! Thank you, Nurse Tasha!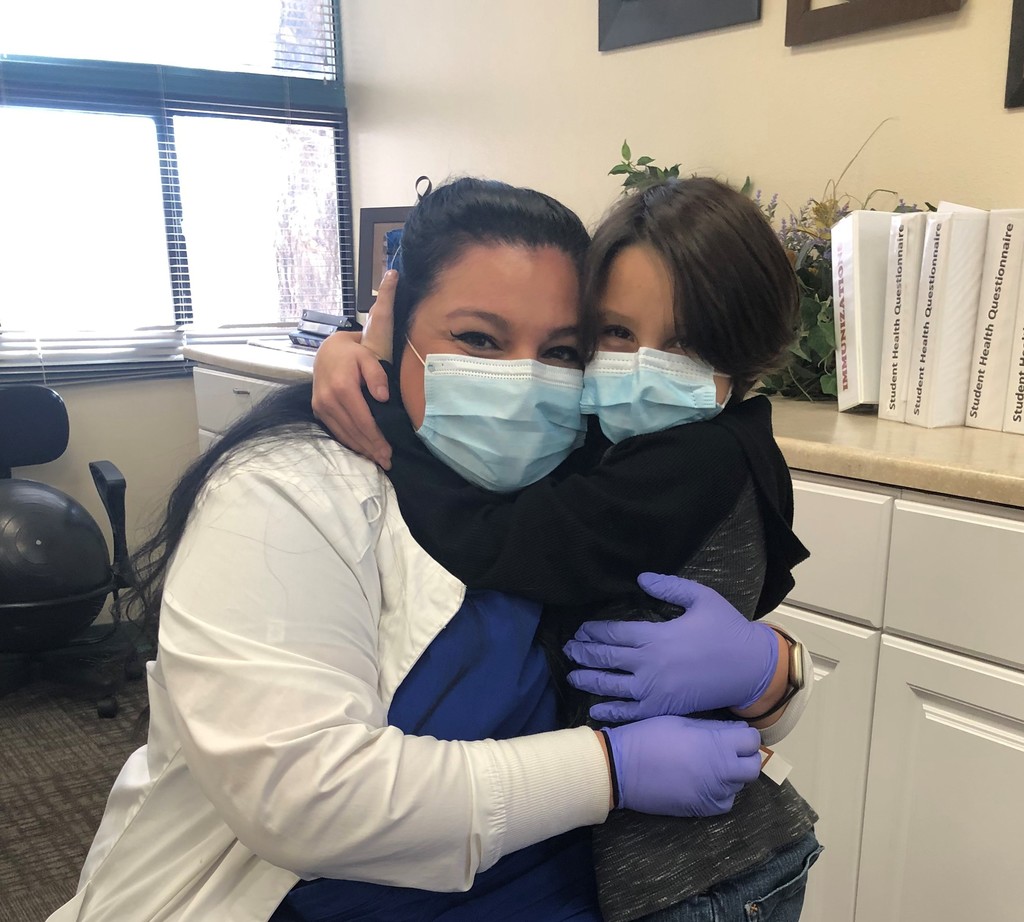 SCS Families please remember that tomorrow (1/7/2022) is a school day. See you all tomorrow!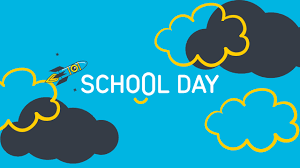 Parents/guardians can provide SCS with mid-year feedback on the 4-day school week by taking this short survey:
https://forms.gle/9MNUhuUpkhwaPRaZ6
. Thank you for sharing your thoughts with us!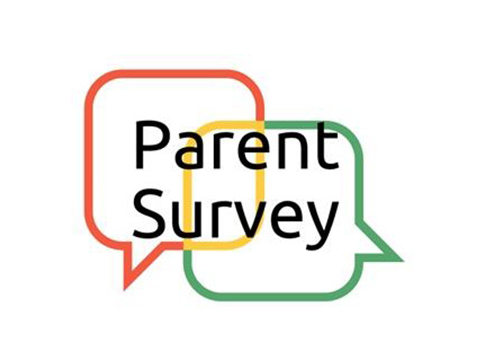 SCS would like to thank Jackie Muncy, DOH, for her dedication, hard work and willingness to go the extra mile to see that all students who want vaccines have access to them! Last month she coordinated flu vaccines and today she coordinated 69 COVID-19 vaccines for children ages 5-11! Thank you Jackie!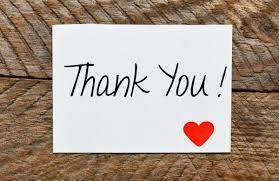 SCS would like to recognize our Executive Director of Personnel, Kim Ortiz. Kim is one of the first people to greet our new employees and goes out of her way to ensure that we are communicating information as quickly and accurately as possible. She maintains a student focus and always believes in doing what is best for our students, staff and community. Recently she has stepped in as Interim Principal at SHS and has been working tirelessly to complete duties for both positions. Thank you Kim, you are truly appreciated!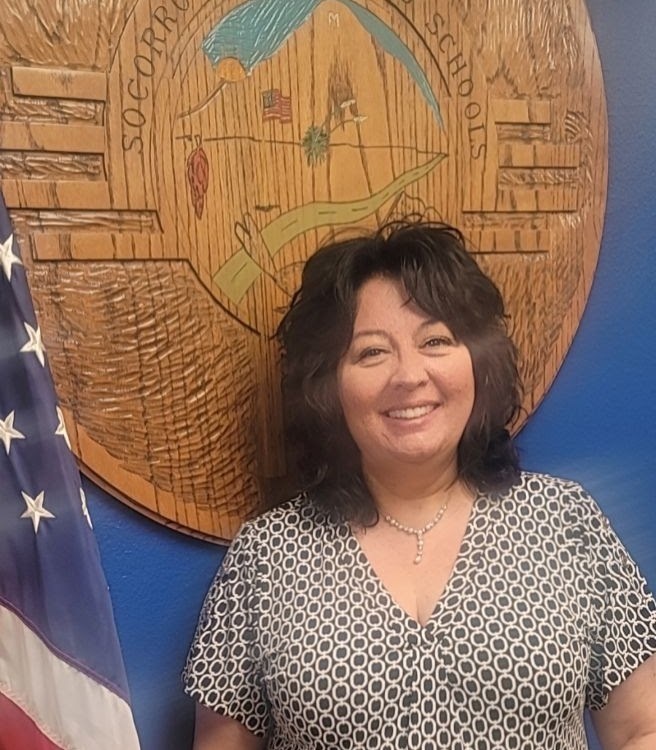 This week's #warriorwednesday is Kade Miranda, a technologist in our IT Department. This is Kade's first year with SCS, but he has jumped right in! He goes out of his way to help our staff with any technology issues quickly and effectively. His professional attitude and strong work ethic make him a great addition to our SCS team! Thank you Kade, we appreciate you!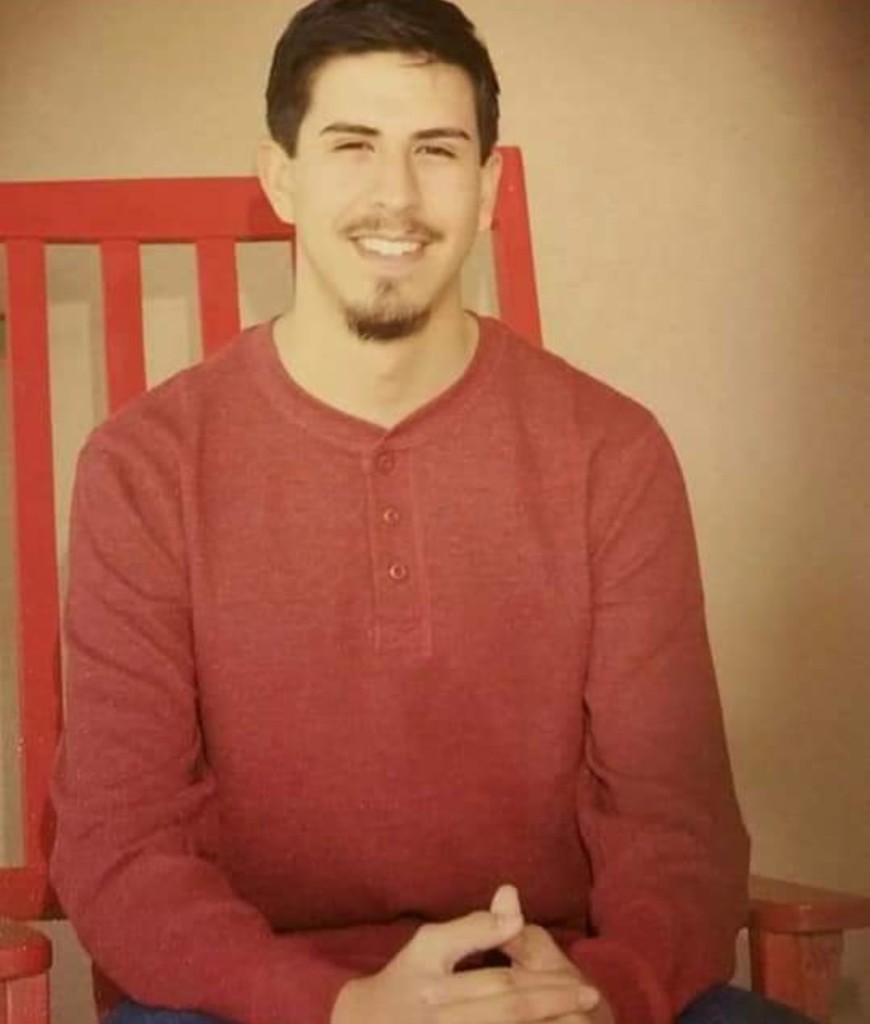 SMS Student, Chase Boykin, was invited to Football's Junior Academic All American Bowl in Dallas over Christmas Break. Congratulations Chase!
Parkview welcomed Veterans to the school today to show them their appreciation. They were treated to breakfast and video where the kids in the school sang, read letters showing their appreciation. The armed services songs were sang by Vice principal Sam Morerod & his family.
https://www.youtube.com/watch?v=ed3jMgwpv3k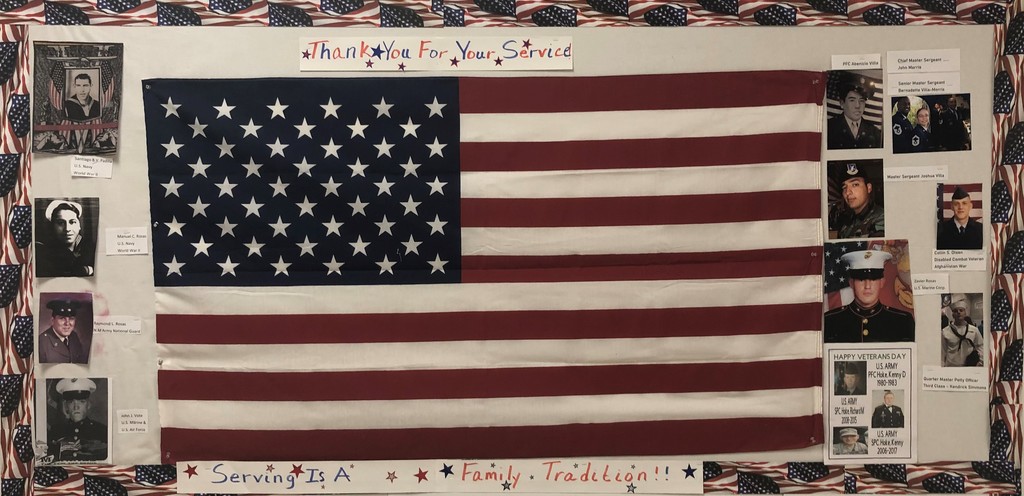 SCS would like to wish a Happy Veterans' Day to all veterans, but especially our alumni and staff who have served or are serving! #onceawarrioralwaysawarrior #landofthefree #becauseofthebrave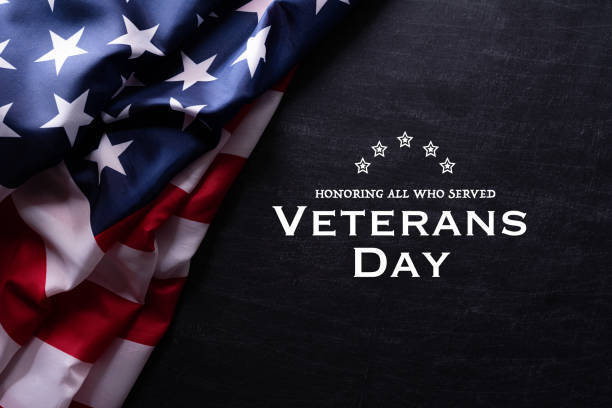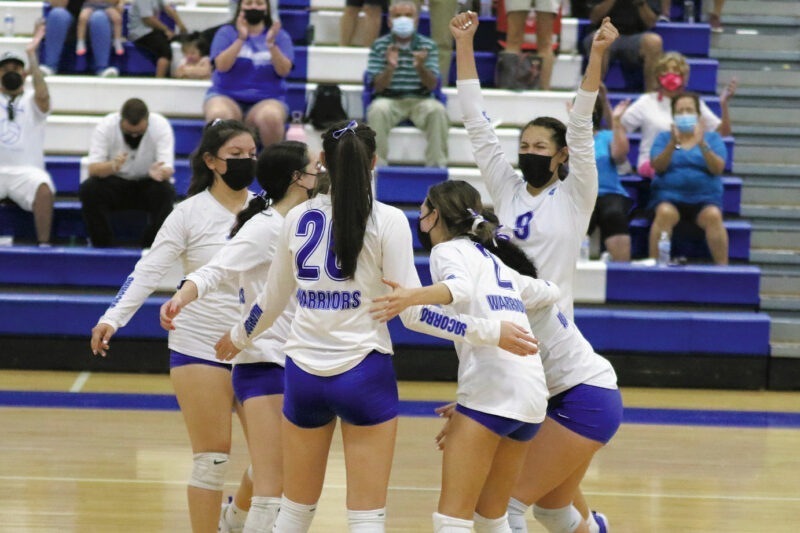 Hello Warrior Fans! Our football team will host The Dexter Demons this Friday 11/12 at 7pm in the State Quarter Finals. Per NMAA tickets will only be sold online at
https://gofan.co/app/school/NM8137
. The instructions for purchasing and redeeming tickets are included in the attached photos. If you need assistance please come into Central Office anytime this week between 10am and 3pm.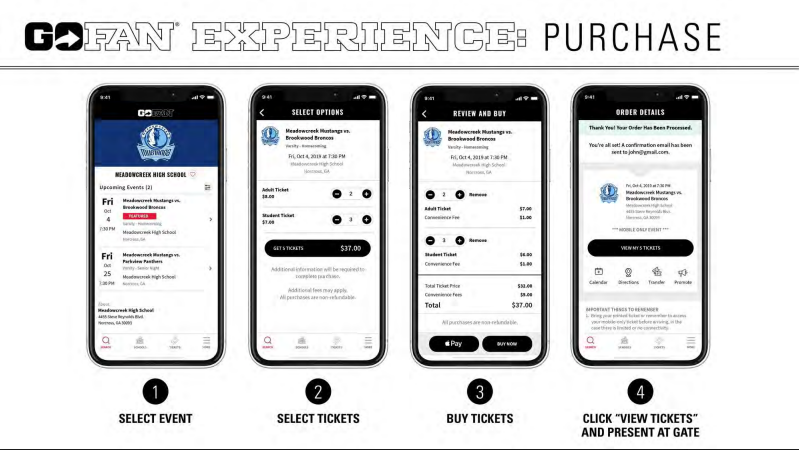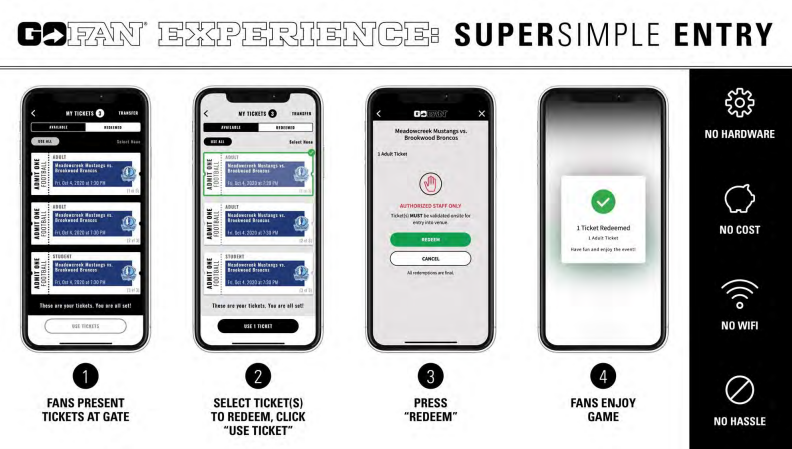 This #warriorwednesday SCS would like to recognize Alyssa Wenning, a contracted Certified Occupational Therapy Assistant in the District's Special Education Department. Alyssa has worked with SCS for the past 3 years. Her hard work and student- focus are just a couple of the reasons she is so great for our students. She loves the great outdoors and adores her dog Luna. Thank you for your dedication to our students, we appreciate you!

Hello SCS Family! Just a reminder that today is ELECTION DAY! The District has 3 board positions and a bond question on the ballot. Please get out and VOTE! #educatenurtureinspire #warriorpower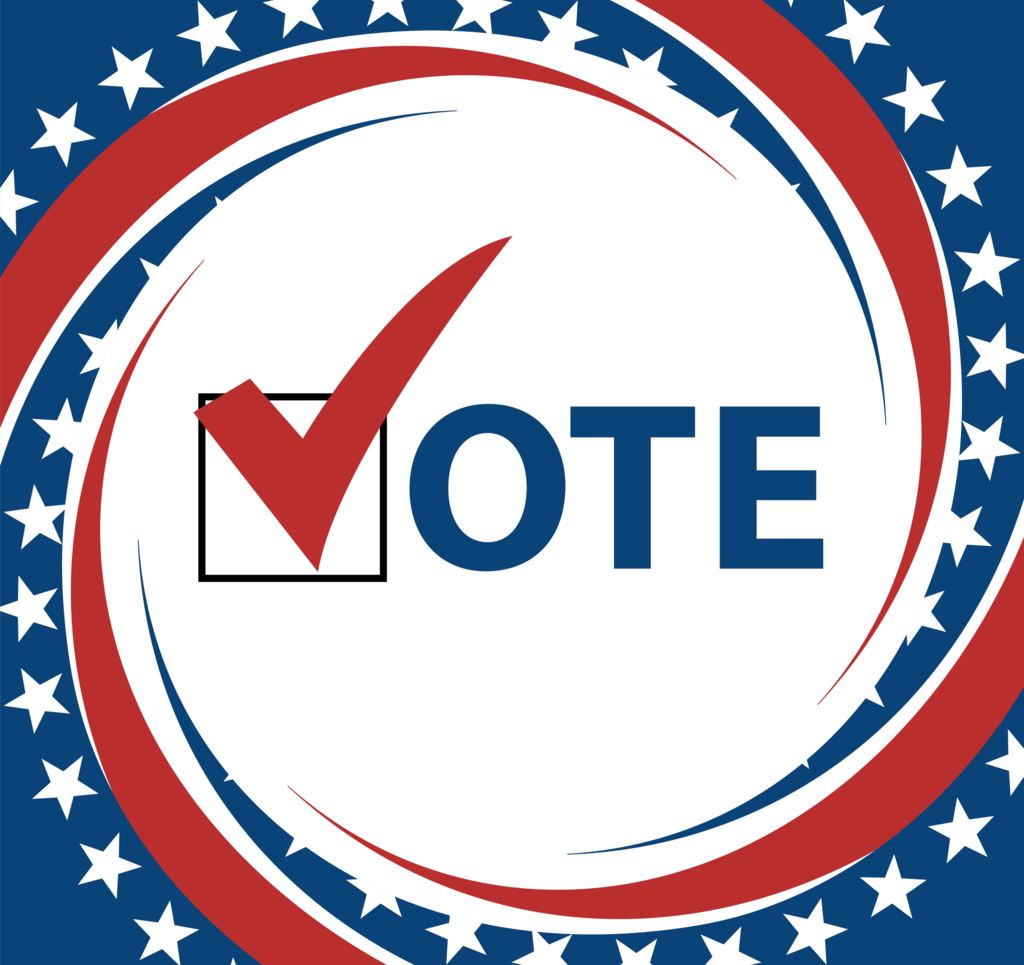 Congratulations to SHS Cross Country Teams this past Saturday. The entire Boys team and 3 individual girls will be competing in the NMAA State Cross Country Meet on 11/6 in Albuquerque! Rio Sessions, Robinson Ford, and Sky Sessions earned All-District honors for their top-10 finishes. It was a fast course, and all the runners improved their times at this meet. (Several by 5-6 minutes!) Boys Team: Rio Sessions Luther Richardson Robinson Ford Andrew Moellenbrock Daniel Bowles Rylan Timmons Girls Qualifiers: Sky Sessions Jacqueline Perez Anastasia Zagrai Go Warriors!!