Kristen M. Griego
Program Coordinator
kmgriego@socorroschools.org
575-418-2219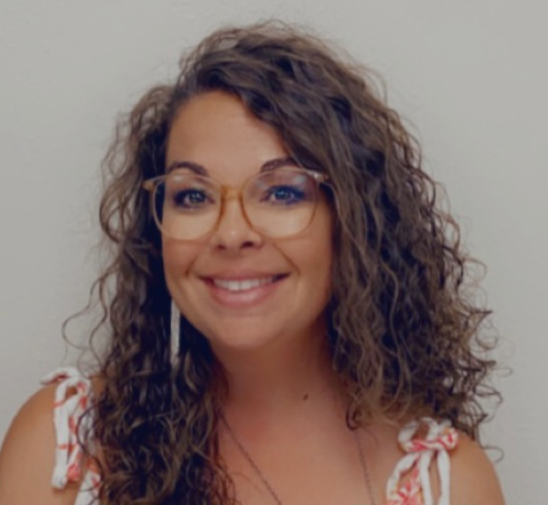 Jill Madrid-Angel
Data Coordinator
jmadrid-angel@socorroschools.org
575-838-2749
Additional GEAR UP Staff:
Becky Chavez
Math Intervention Instructor
Jackelyn Hernandez
Math/ELL/AVID Tutor
Tatyana Makhnina
Math Tutor
J. Daniel Vonderhaar
Math/AVID Tutor
Benjamin Sanchez
Math Tutor
Madelyn Crotzer
Math Tutor
GEAR UP 2022-2023 Highlights
On May 11, 2023 we hosted College Signing Day. During this ceremony, we honored seniors who were going to college, the workforce, or military. Cords were also distributed. Following the ceremony, we had a family meal, a photo station, firepits, and s'mores. It was wonderful to spend time with and celebrate our seniors.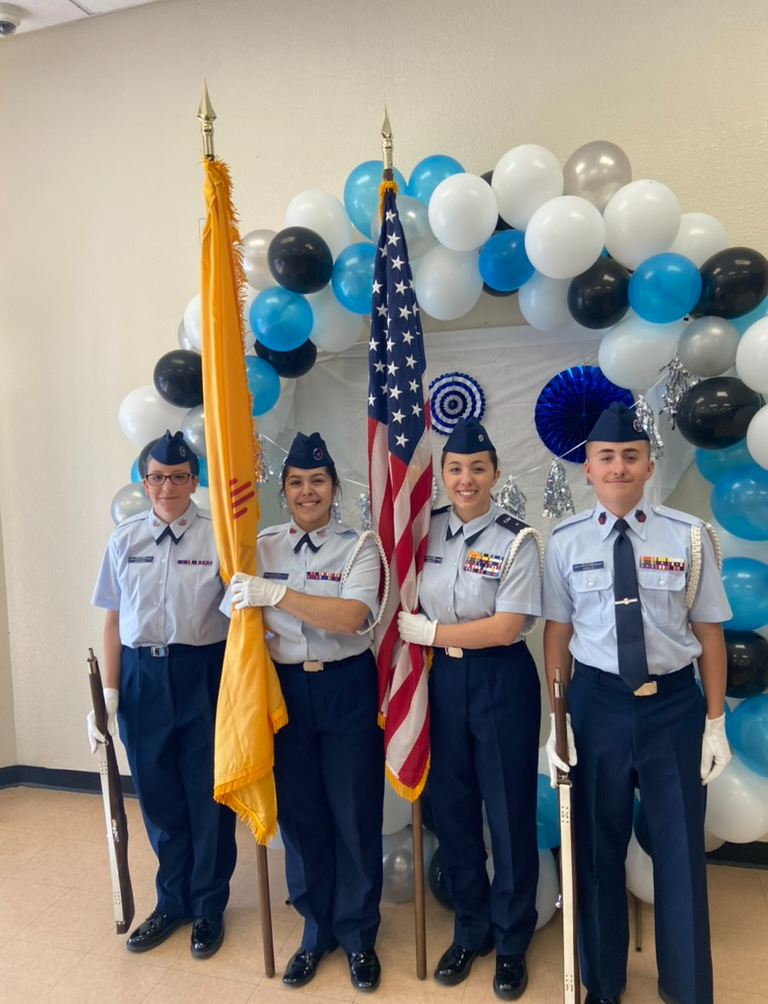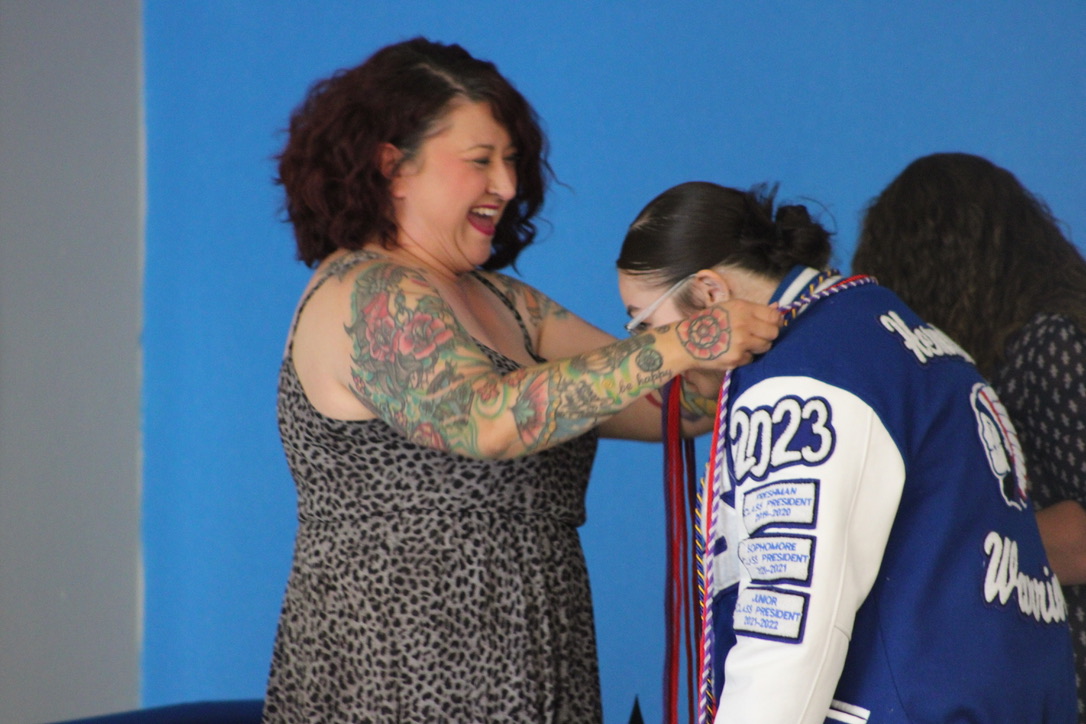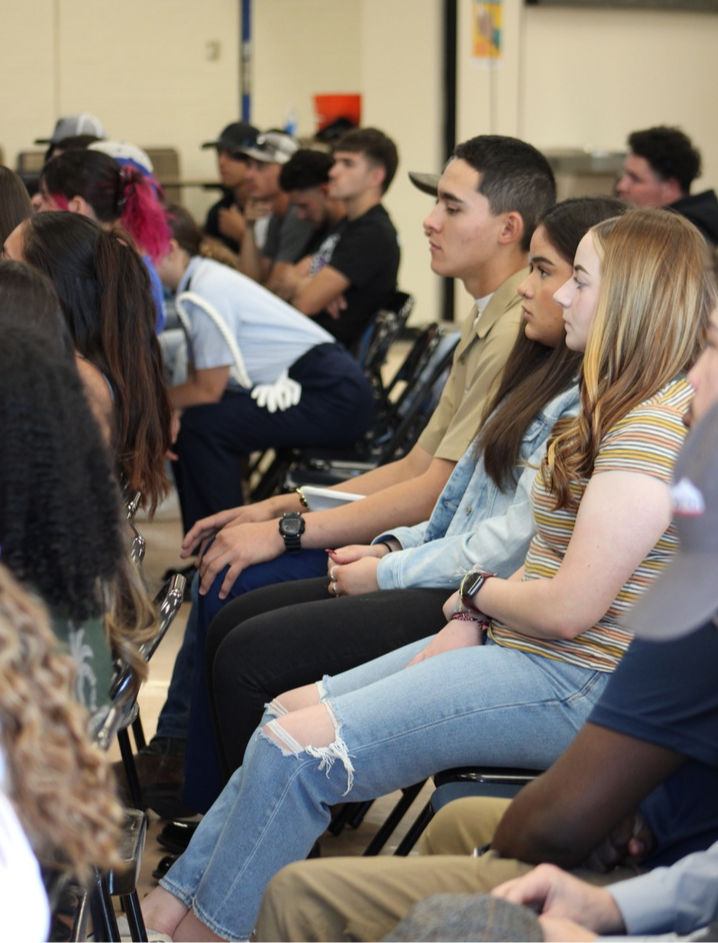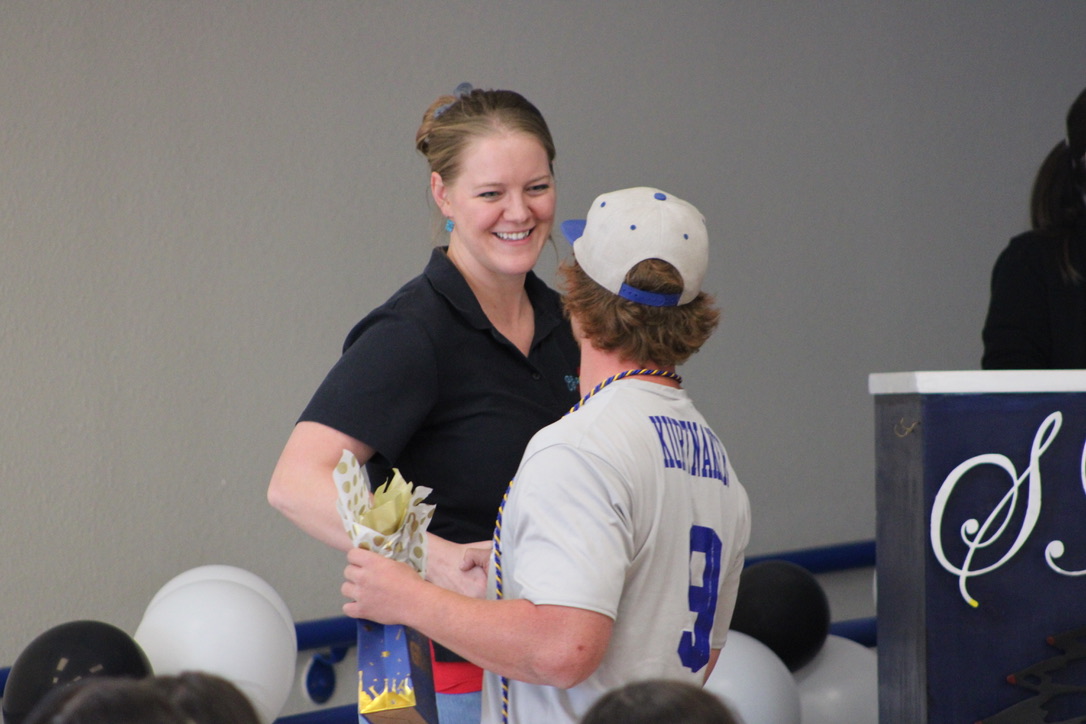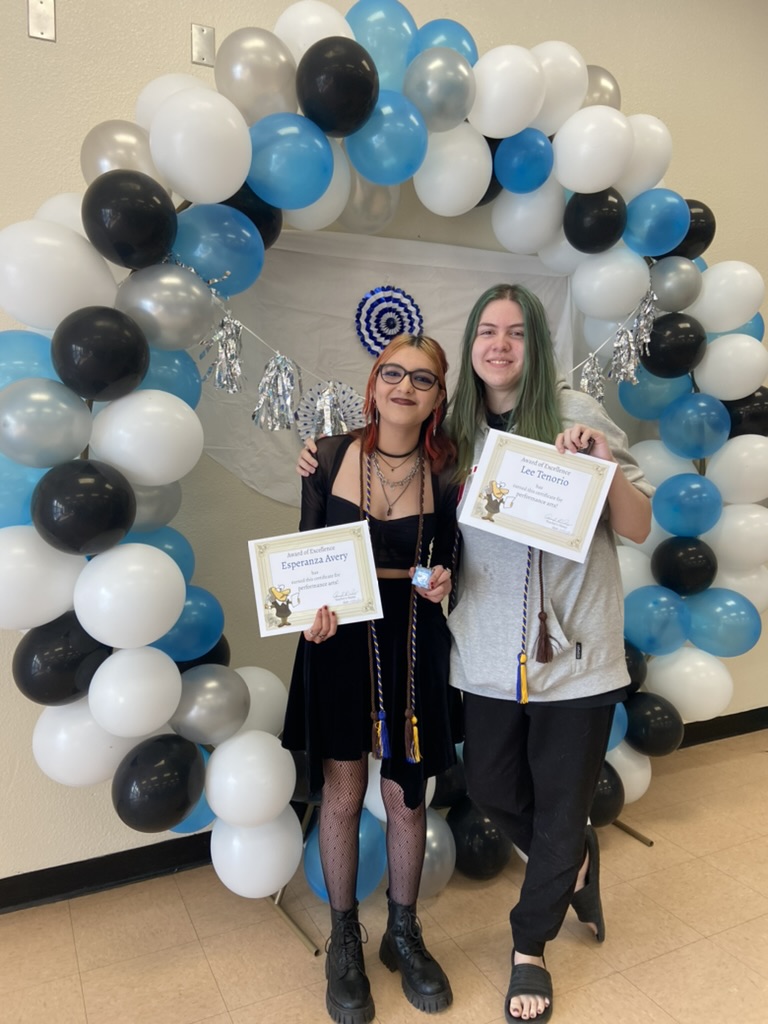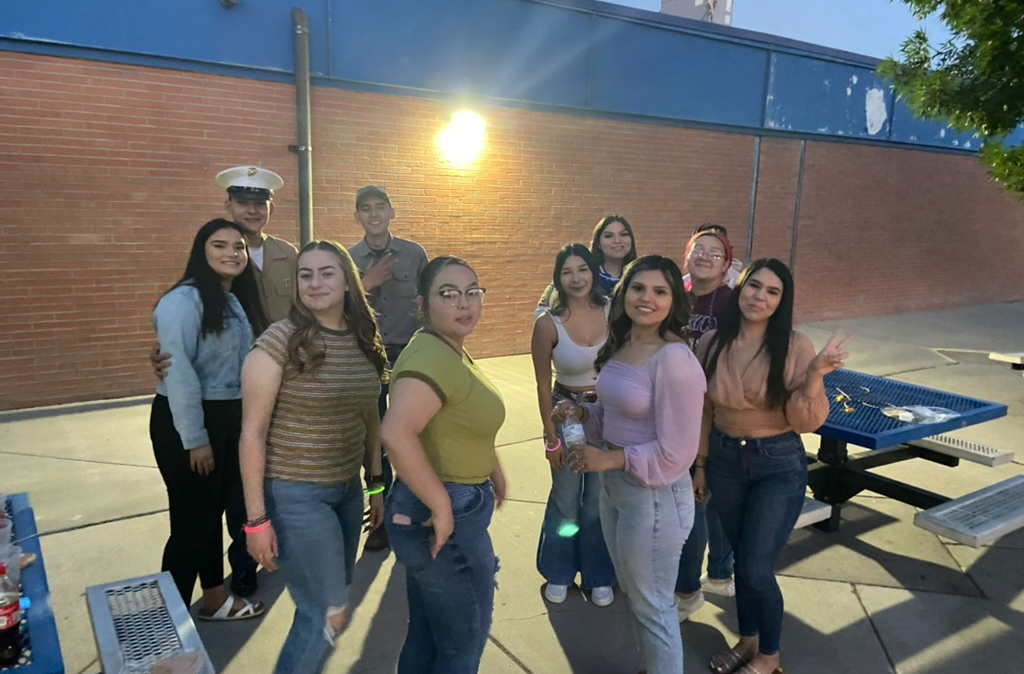 On April 17-20, 2023, GEAR UP's Student Leadership Club (CEOs) hosted multiple Earth Week events. They cleaned up SHS campus, and had a Tie-Dye, How to Make Upcycled Bags, and Gardening for Mental Health Workshop.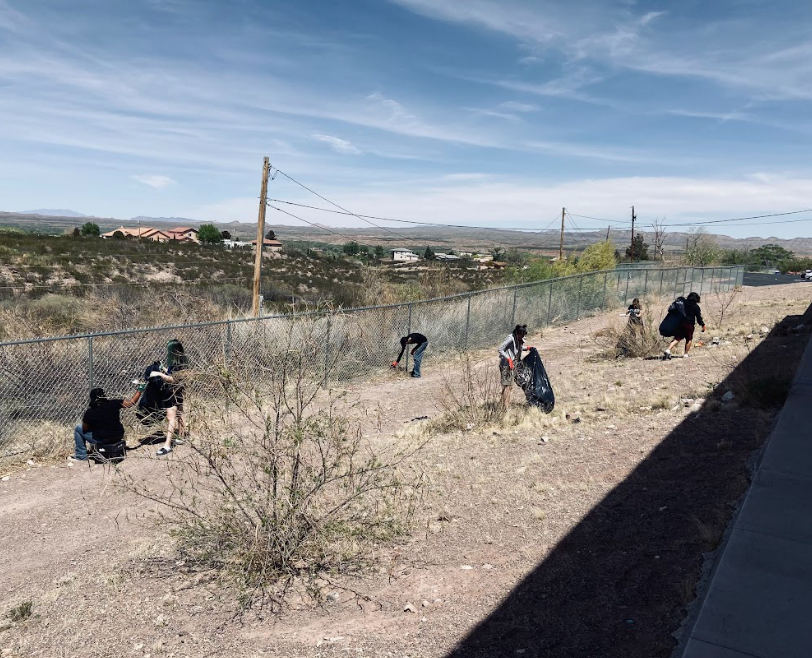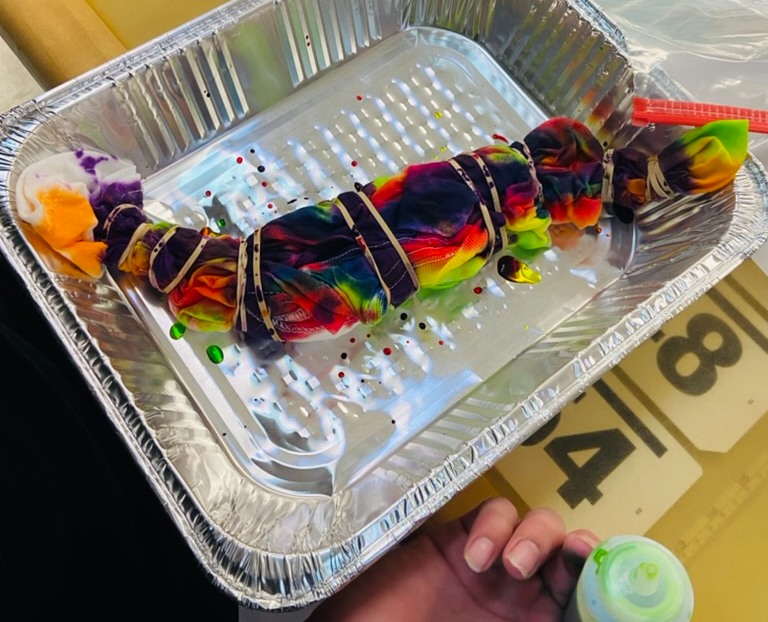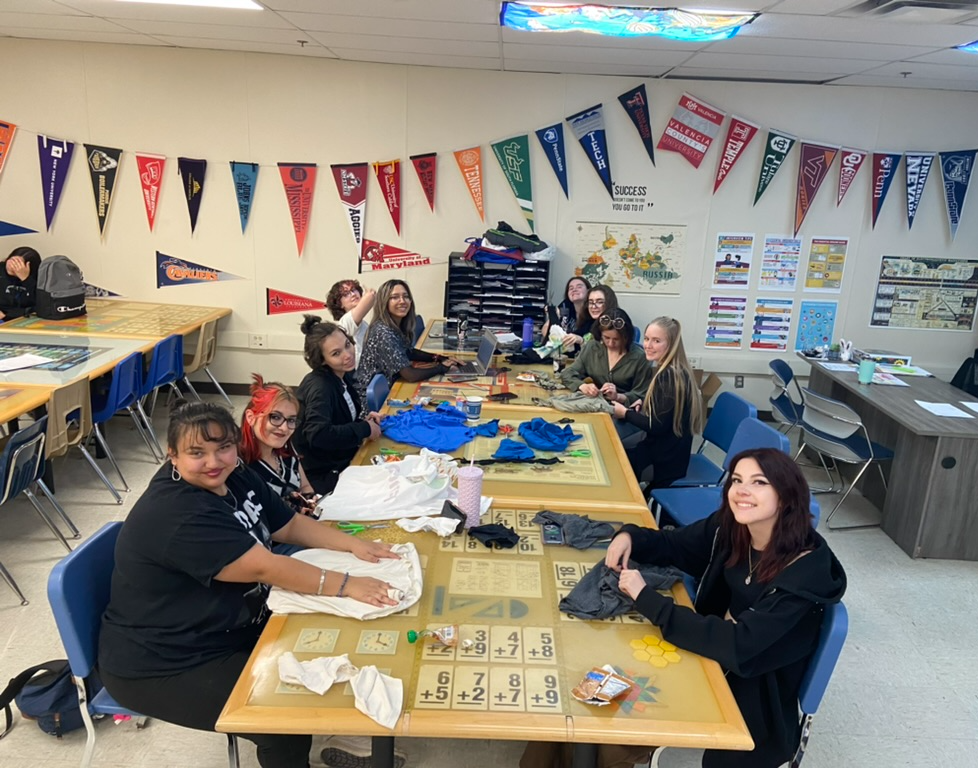 On March 7, 2023, GEAR UP hosted a Career Fair and Mock It till you Rock It event. We had 19 community partners come to SHS to talk with students about career options and to conduct mock interviews. The week before, the juniors created their resumes in their English class so they came prepared to discuss their qualifications.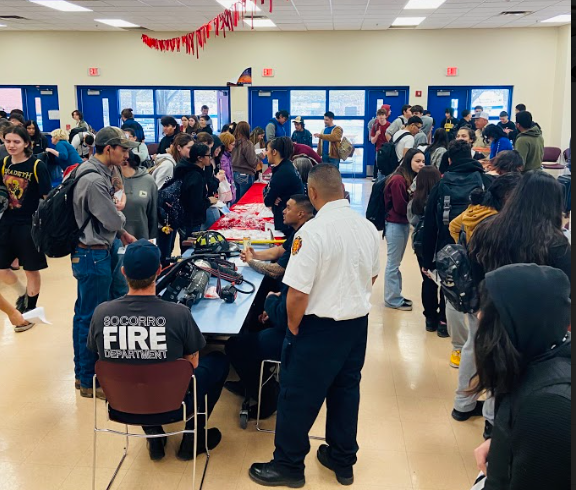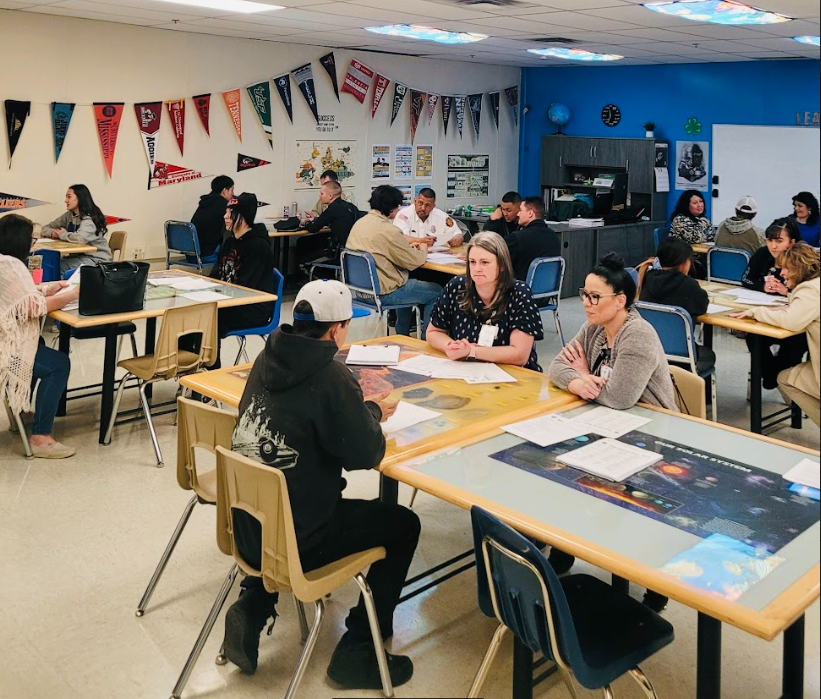 On February 23-24, 2023, GEAR UP took 23 middle school girls to the GEAR UP Girls STEM Conference. Students heard from women in STEM, engaged in hands-on demonstrations and workshops, and developed interest in different areas of STEM.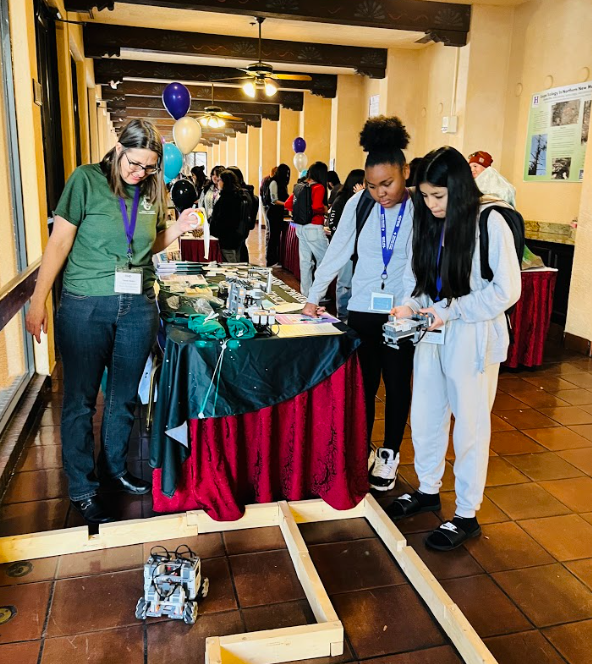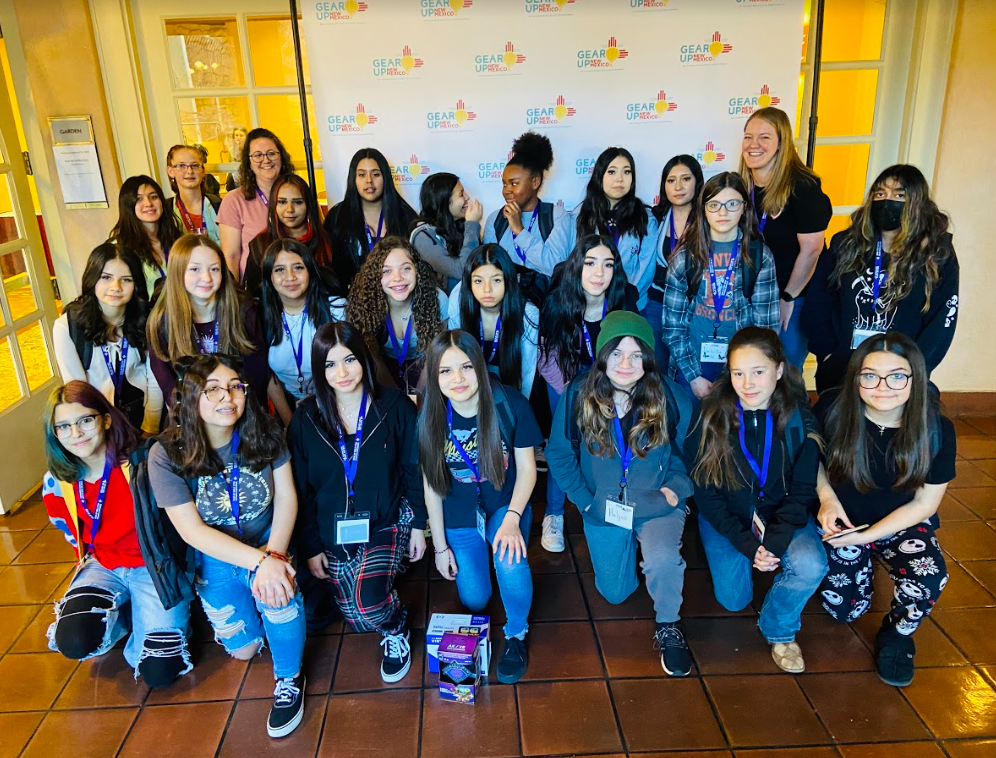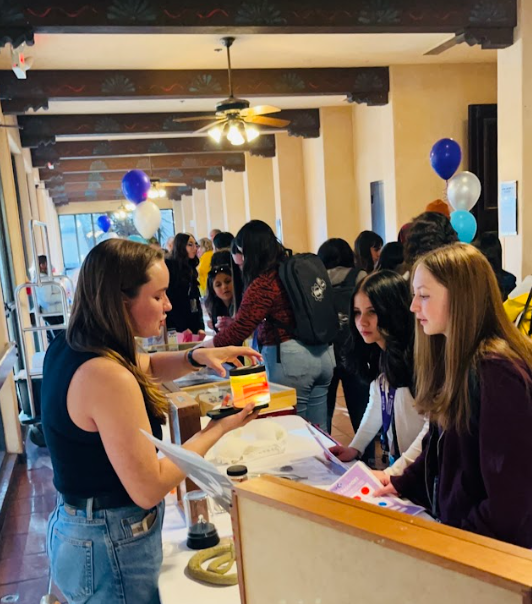 On December 14, 2022, we took 7 students to explore the Institute of American Indian Arts and tour of the NM State Capital. We also explored downtown Santa Fe and had a fun time looking at different forms of art.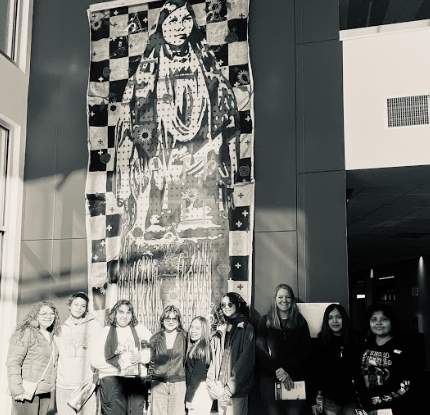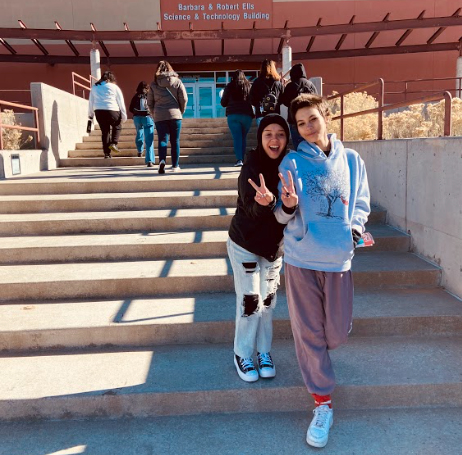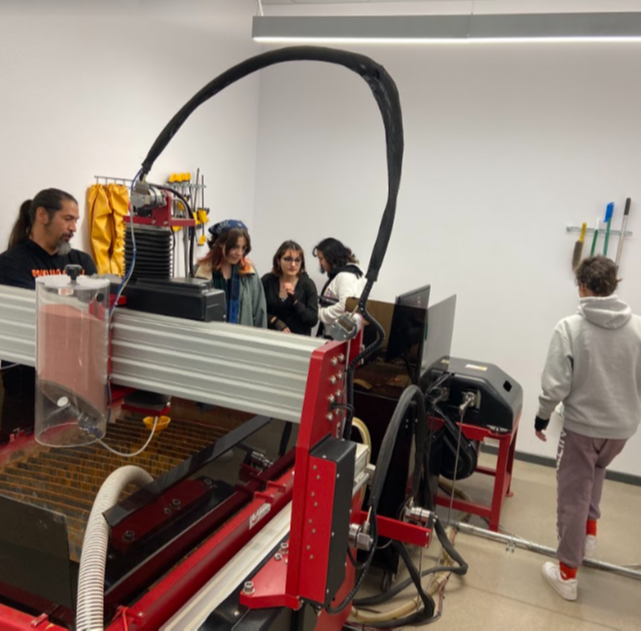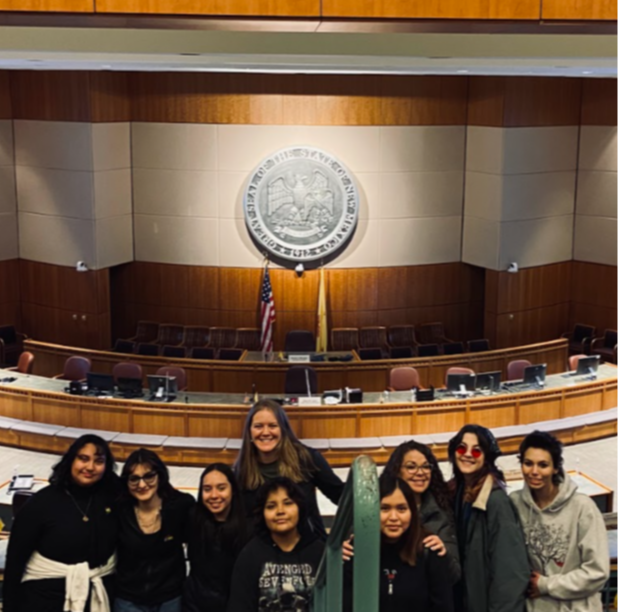 During November 30 to December 2, 2022, we took 13 students to the GEAR UP Student Leadership Conference in ABQ. Students practiced networking skills, public speaking, and heard from inspirational speakers.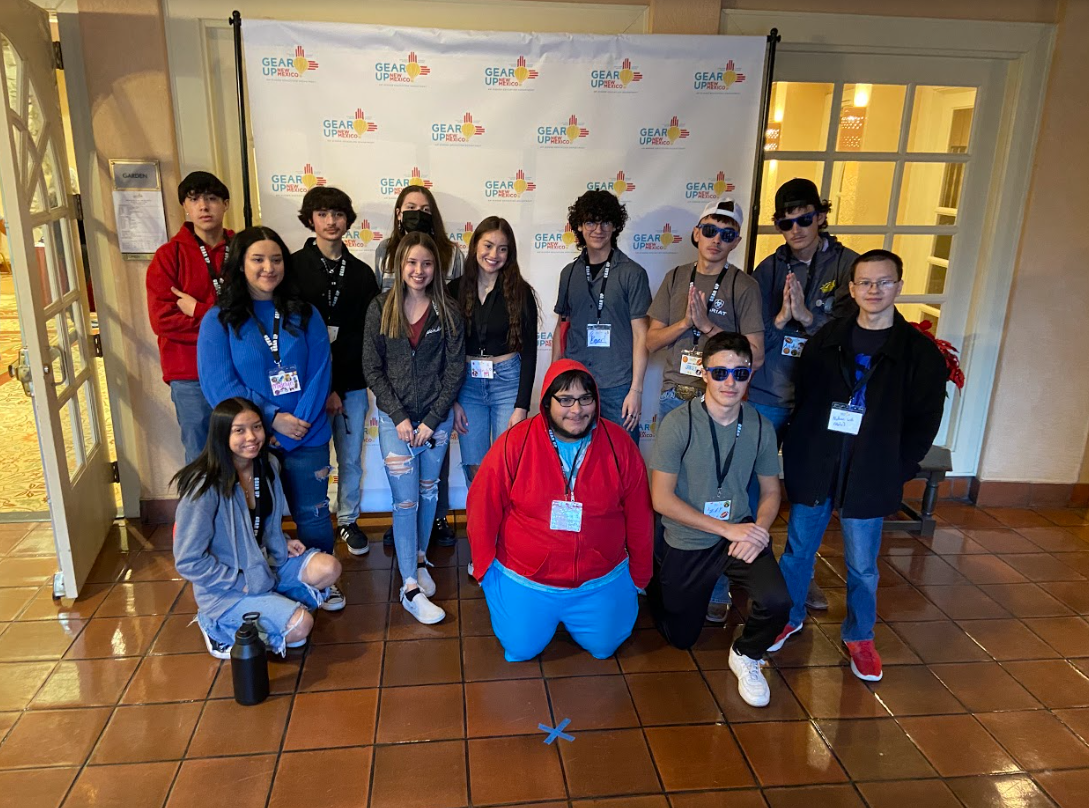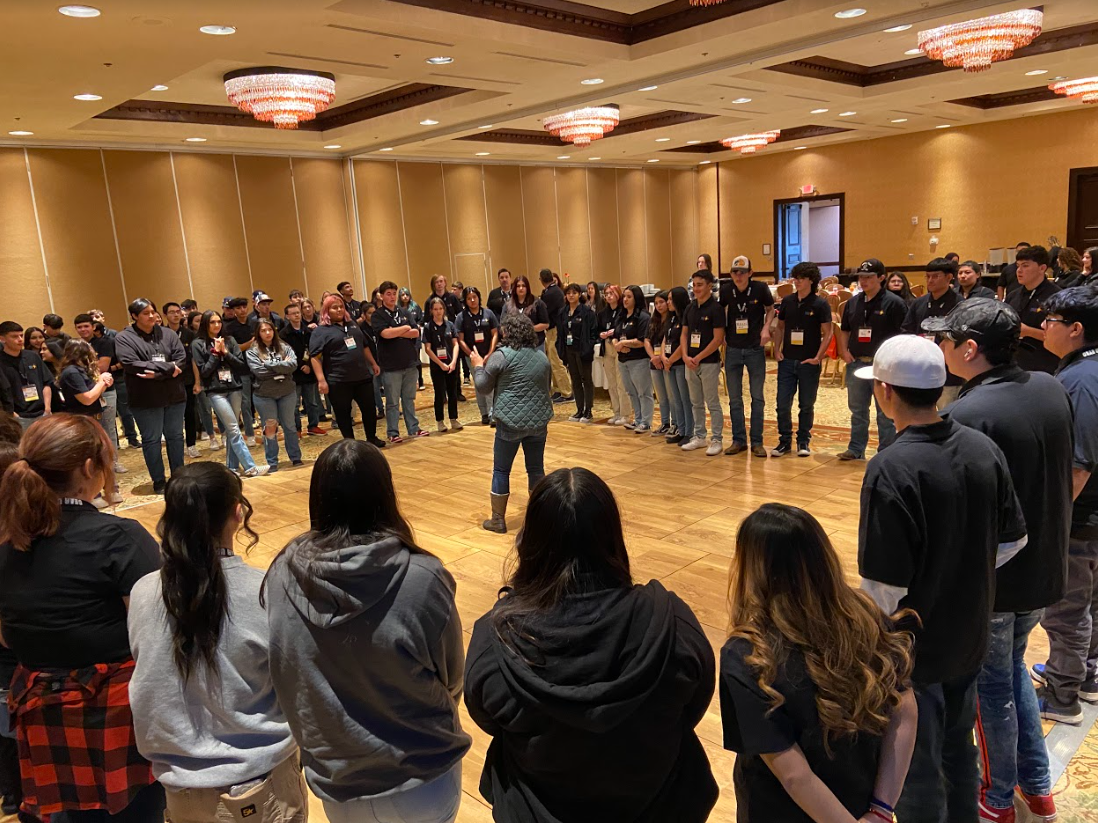 On November 15, 2022, over 60 seniors attended our College Application Day, and 47 of those students applied to a college of their choice! We also hosted a Family FAFSA Workshop with UNM EOC on November 16 to help families complete their FAFSA.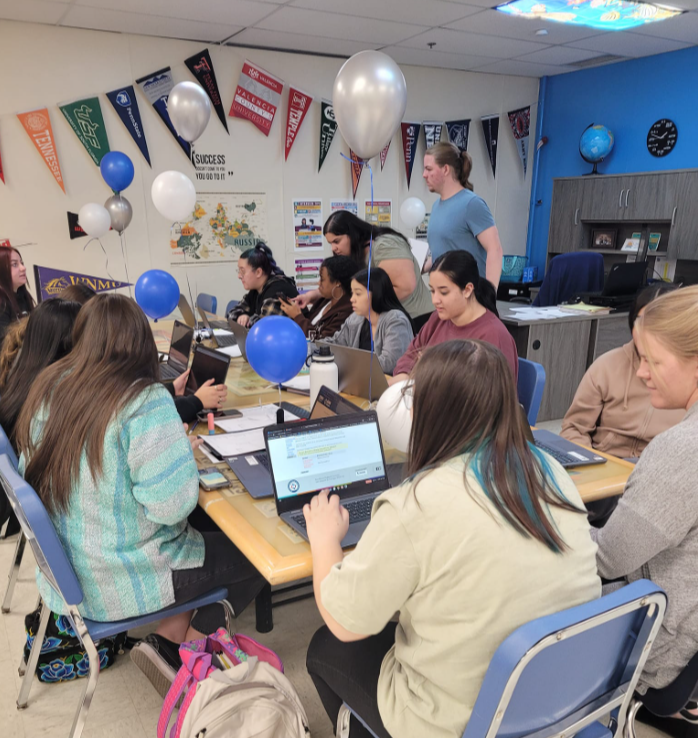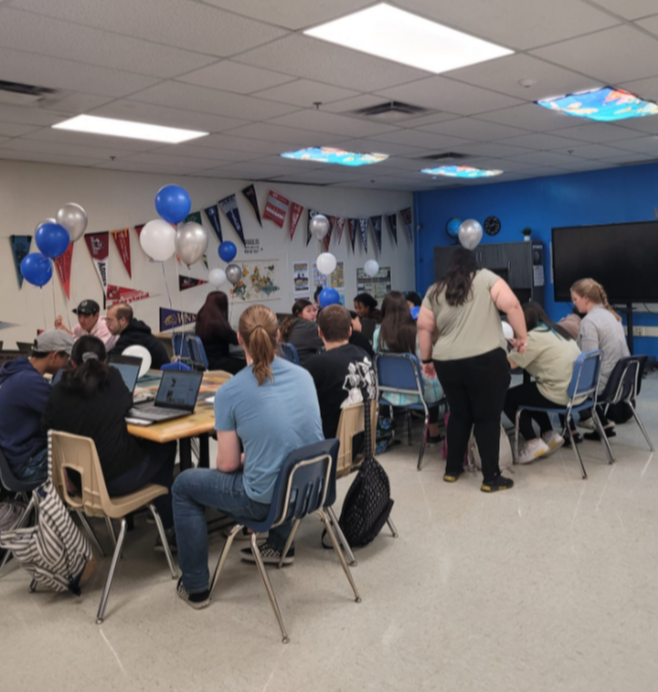 On November 9, 2022, we took a group of 29 students to the IronWorks Union and CNM. At IronWorks, students learned about apprenticeship and career opportunities in welding, and some of them attempted the a steel climbing challenge. At CNM, students toured the welding, electrical, HVAC, carpentry, and automotive programs.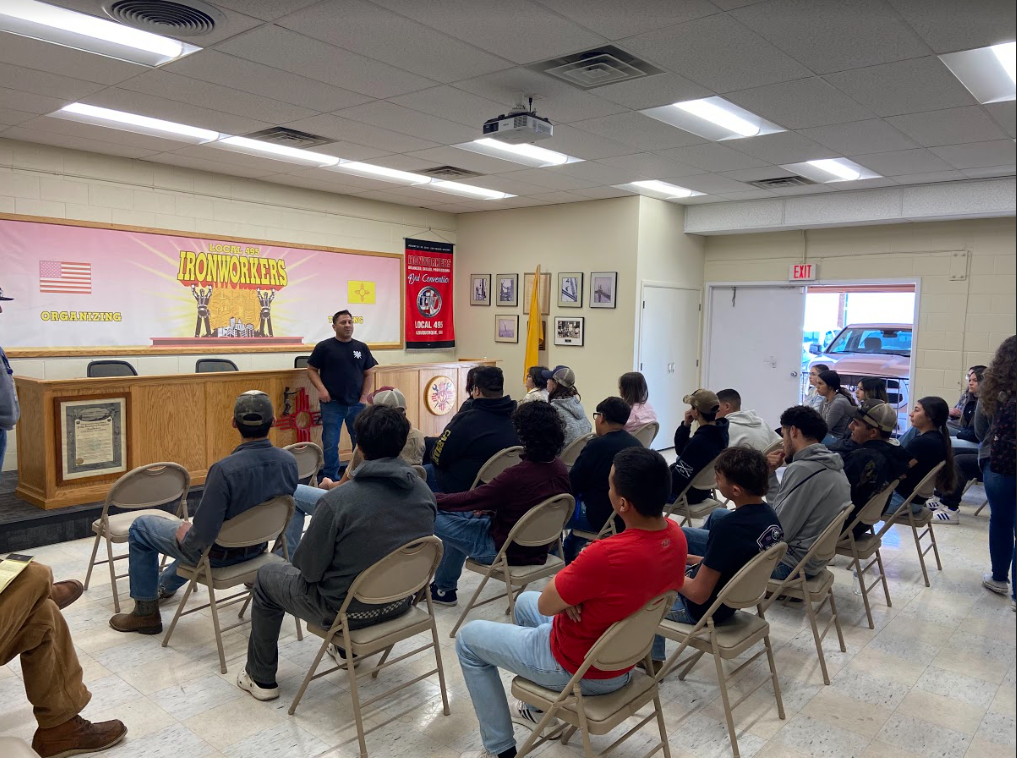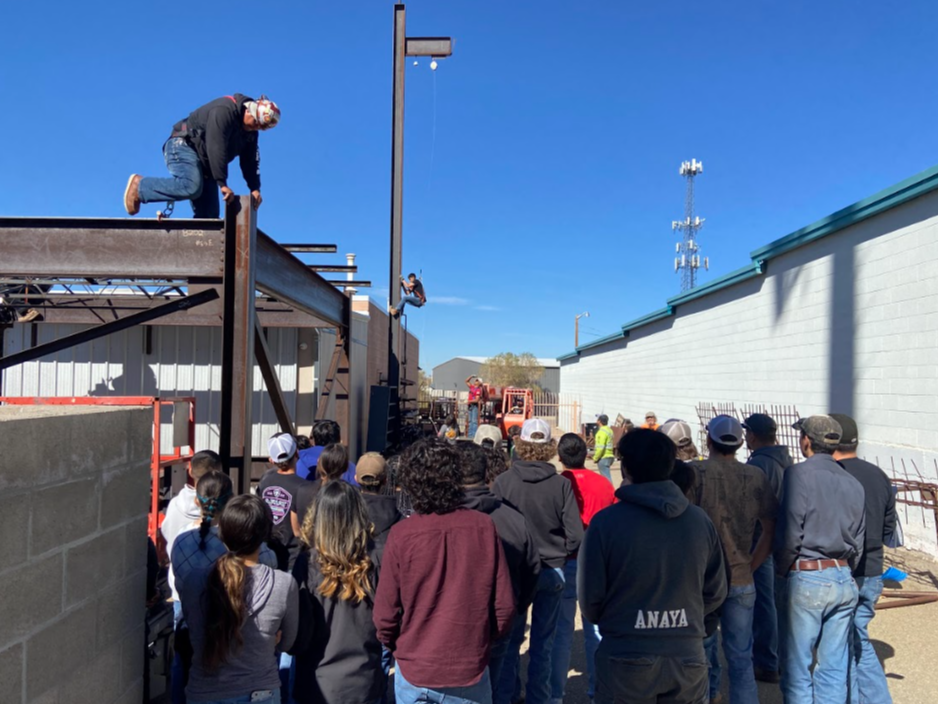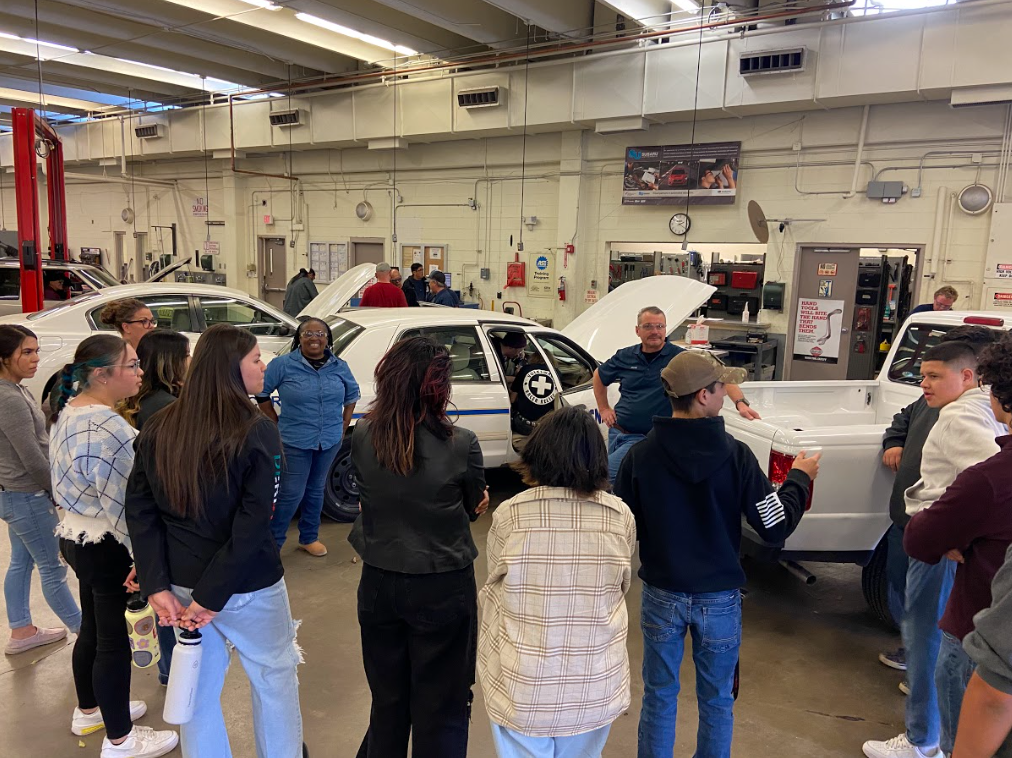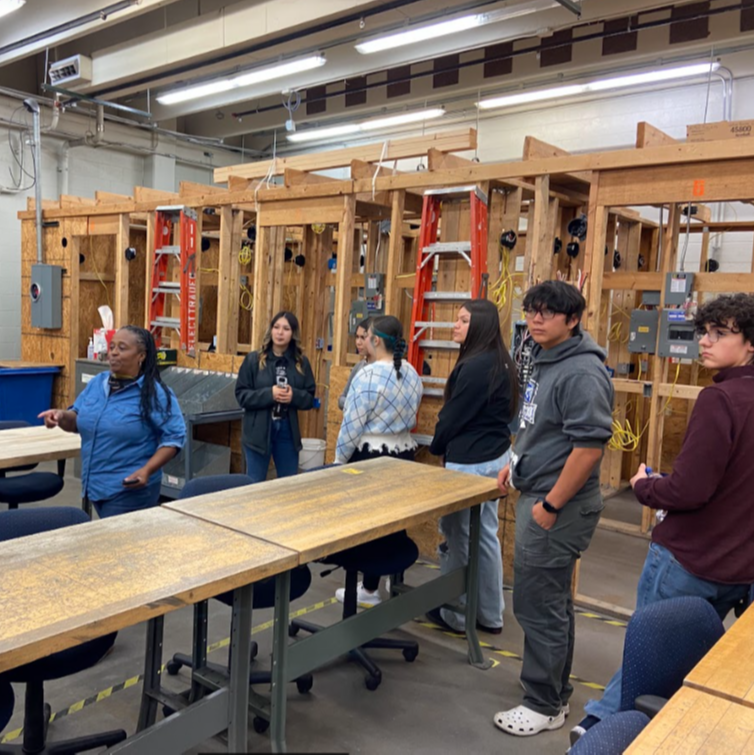 During October 17-October 20, 2022, we celebrated GEAR UP Week. Every student and staff member at Socorro High School received a GEAR UP T-Shirt and our CEO team created a college and career ready video with former SHS graduates. At lunch we played college trivia with the high school and middle school students. We also hosted a College Fair and a Family FAFSA Night. The teachers at SMS and SHS contributed by decorating their doors with a college theme.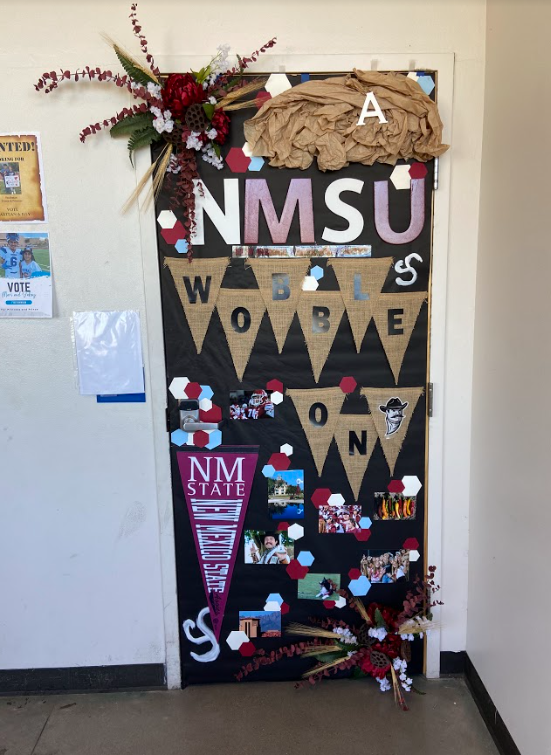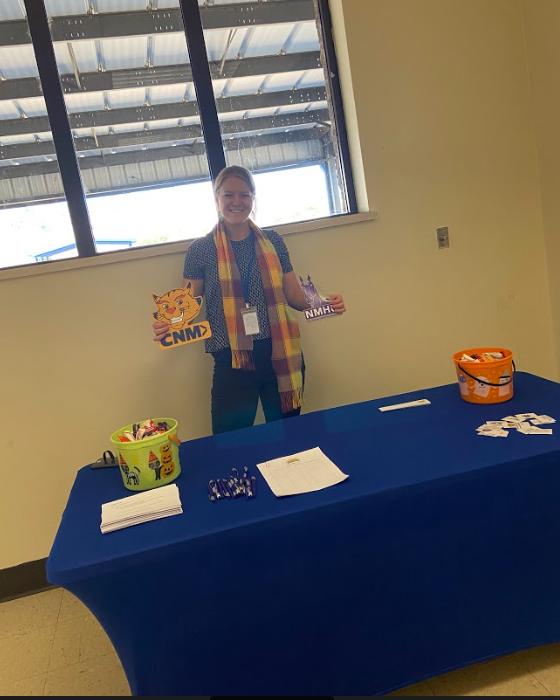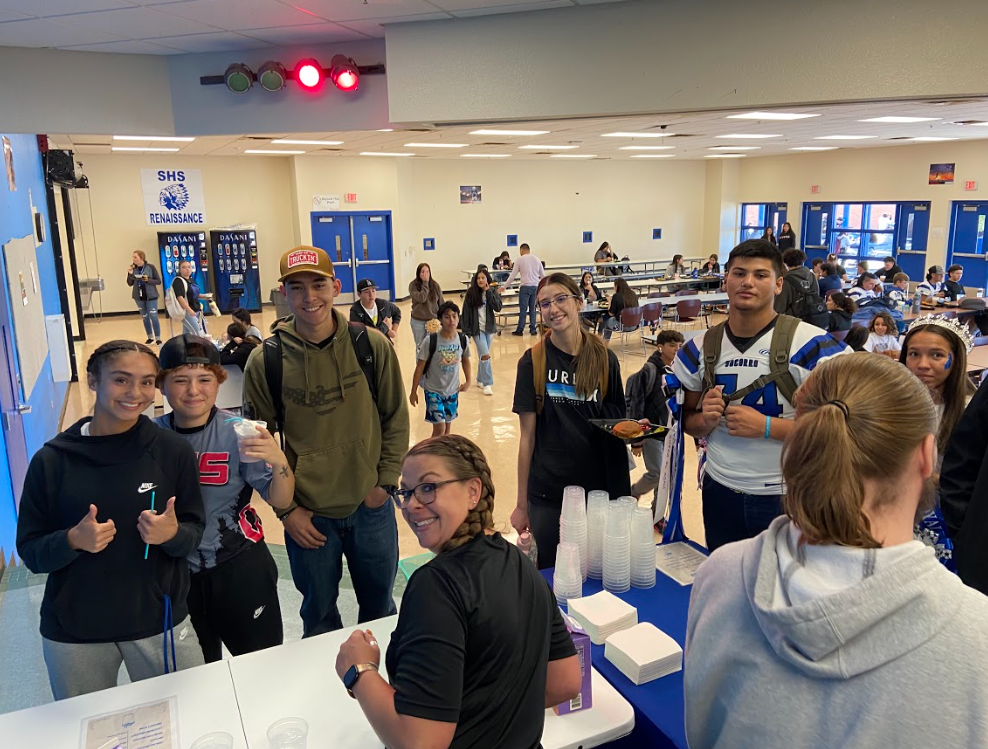 On September 14, 2022, GEAR UP took a group of students to the NM State Fair College and Career Fair Pathways Day. Students were able to learn about colleges, scholarships, and career opportunities around the state. After the event we surveyed the students and their comments included, "I liked talking with WNMU, they seemed to have a lot I'm interested in", "The NMSU nursing program stood out to me", "UNM Los Alamos explained different degree programs", "I liked that there was new fun things to explore", and "one of the best days ever".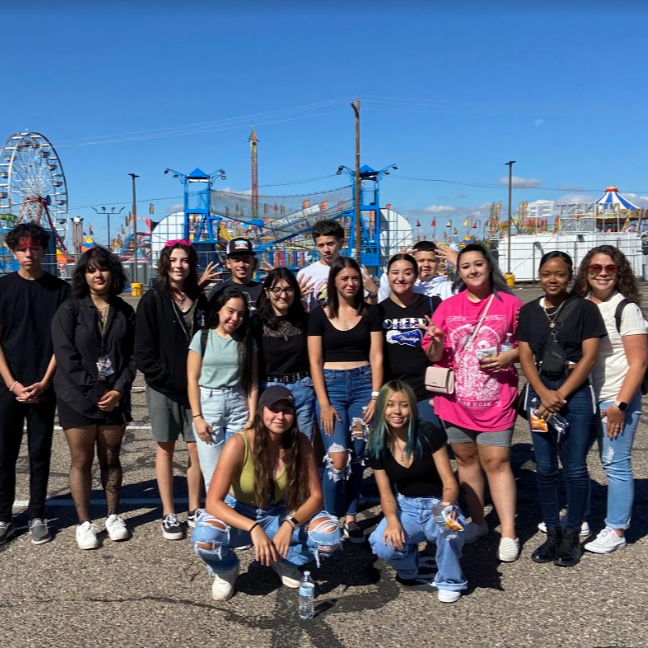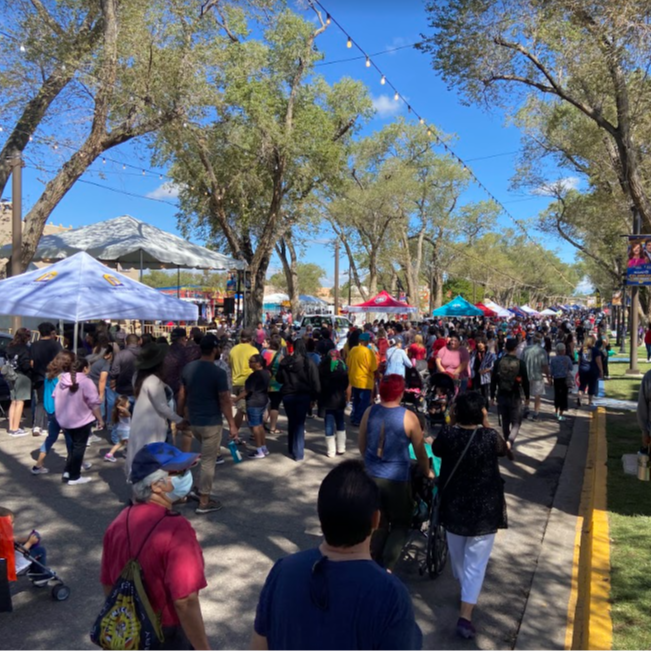 On August 22, 2022, GEAR UP organized SHS National Aviation Day! The Sheriffs Department and Socorro Civil Air Patrol helped to bring in aviation professionals for students to speak with. PHI Air Medical flew in a helicopter and NM Homeland Security brought rescue drones. NMT Upward Math & Science program and NM MESA provided STEM demonstrations including the water balloon launch challenge, water bottle rockets, stomp rockets, and a paper airplane building contest. NMT Team Drone brought drones that were designed from studying birds, ants, and dandelions. A HUGE THANK YOU to all our volunteers!!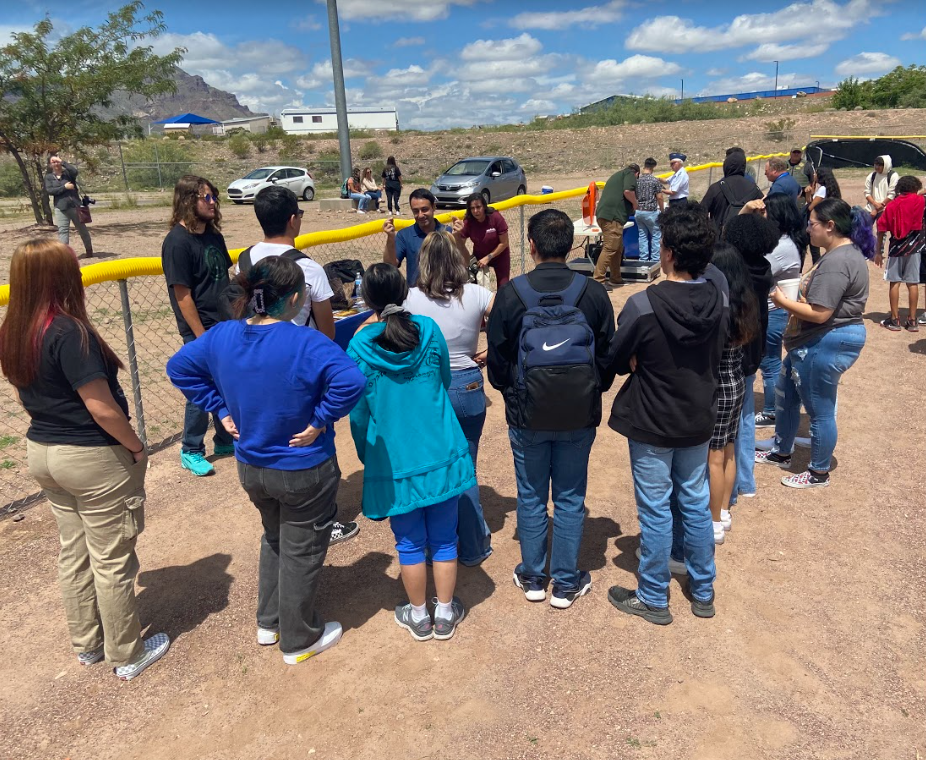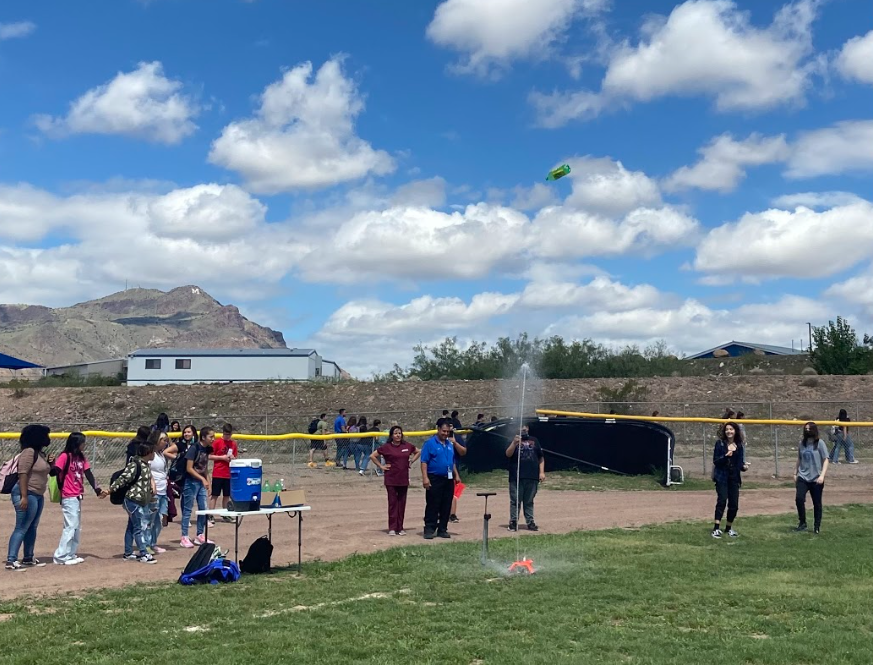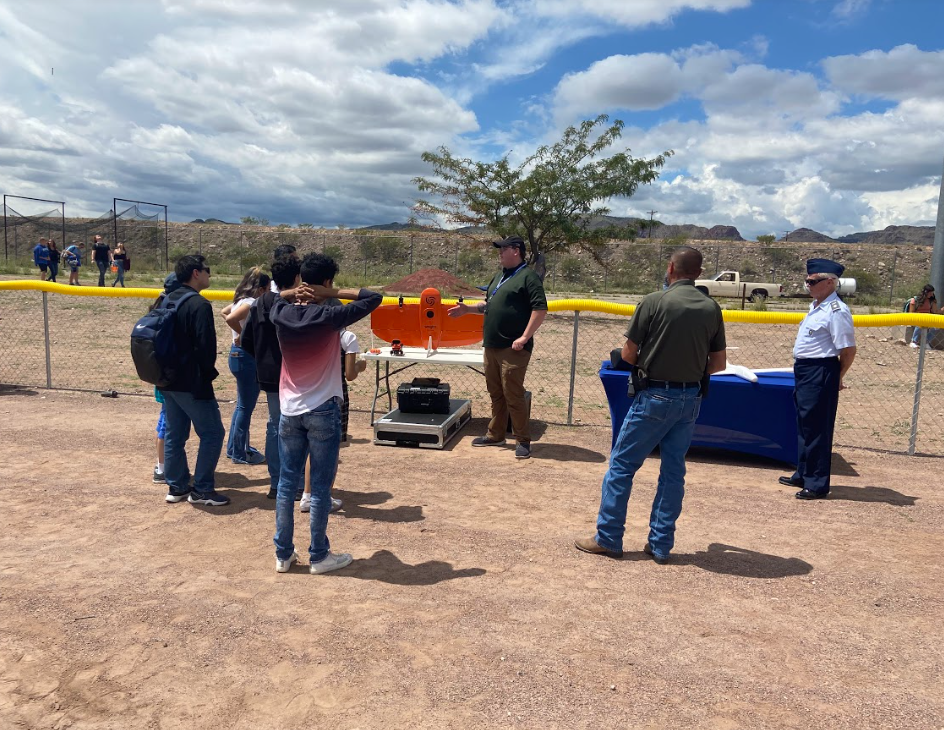 Follow Socorro GEAR UP NM on Facebook!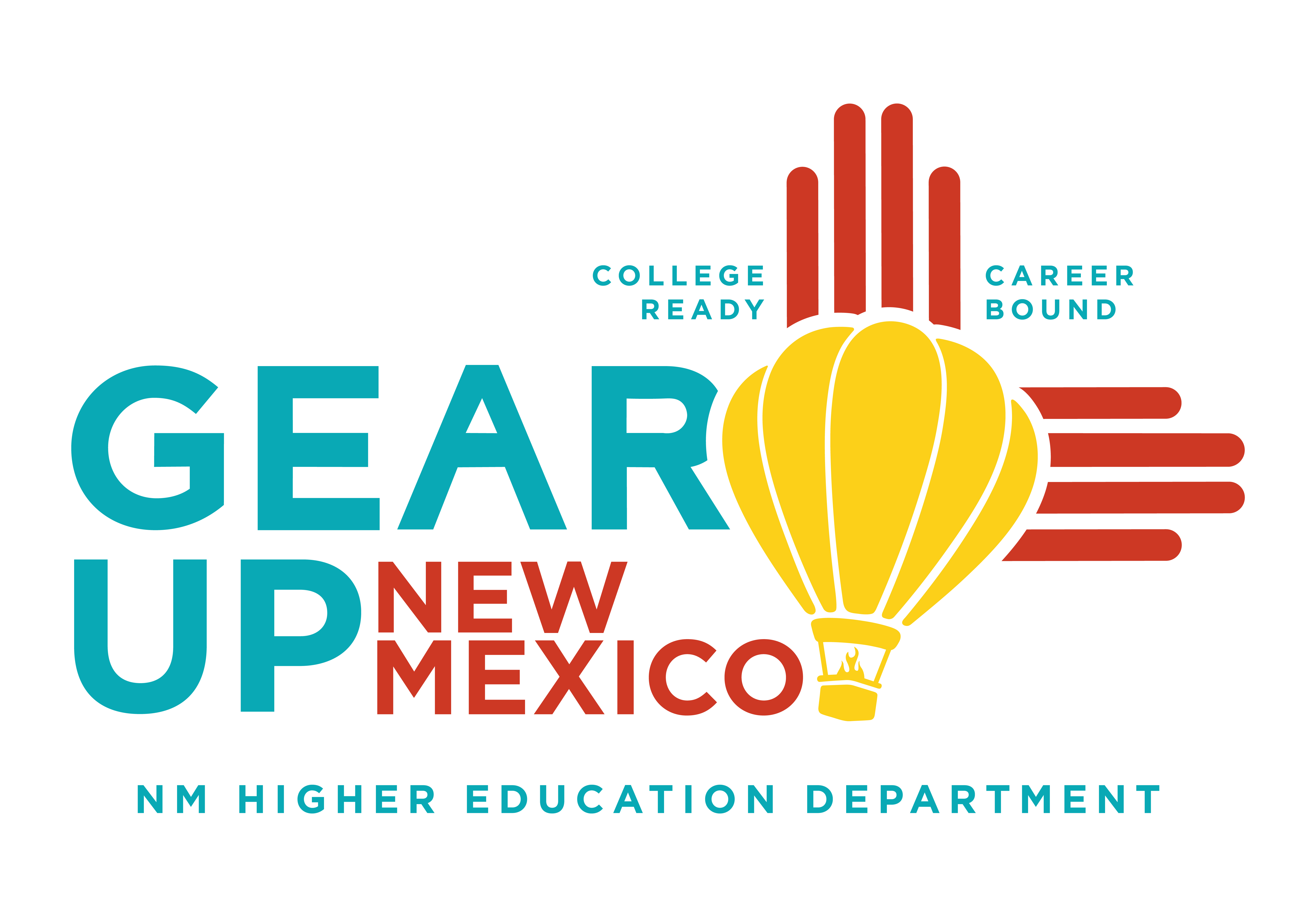 NMT Upward Bound- Math and Science. GEAR UP and Upward Bound are sister programs. They are both federal grants that bring in additional funds to support Socorro students. However, every student (7-12) is eligible to receive free services from GEAR UP, whereas, Upward Bound students must apply and be accepted into the program to receive free services. In addition, Upward Bound only serves high school students who are low income and first-gen (parents did not graduate a 4-year college). Upward Bound is an amazing program, and if you are an eligible freshman or sophomore, we encourage you to apply. To learn more about Upward Bound, click here to visit their website.
Warrior Wellness Coalition - 24/7 Hotline - 575-838-2543. Partnership between Socorro Schools and many community partners that seeks to meet the needs of all students to ensure that they can learn and thrive. The Warrior Wellness Line is available to all students and their families who need assistance with mental health support or assistance with other basic needs such as housing, medicaid eligibility, food, clothing, school supplies, child care assistance or assistance accessing other community resources. Families can also speak with the Counselor, Social Worker, or administrator at any school site to gain access to this support.
Michigan Ave Marketplace - Located in the SHS Cafeteria - 575-838-2543. Free grocery store available to students each week. Hygiene items and clothing items are also available. Located at Socorro High School. If students at other sites are in need of food assistance, food can be delivered to the school site or student home.
Socorro Storehouse ( Monthly Food Boxes)- 575-835-2079
MWCAP NM- 575-835-0899
Puerto Seguro Safe Harbor, Inc. - 575-418-0134. Offers home cooked meals, clothing, showers, and food assistance to Socorro County
SCSD's McKinney Vento Program provides support to students who are experiencing homelessness. Homelessness under this federal law includes: living doubled up with another family because housing is unaffordable; living in temporary housing such as a hotel, RV, etc; living in substandard conditions such as housing without utilities; unaccompanied youth for any reason. This program can also assist with obtaining documentation required to apply for housing benefits and can assist with the housing application process. Liaison - Frances Fuller, LCSW - 575-838-2543. Navigator - Jill Madrid-Angel - 575-838-2749
Socorro County Housing Authority- 575-835-0196. Various programs available depending on qualifications. Socorro Schools Navigators can assist with the application process.
Foster Care. Students who are in foster care have protections to ensure school placement stability. Before enrolling or disenrolling a child in foster care, a best interest determination has to be completed to ensure that the school placement is appropriate and that all of the students' documentation and support services are transferred appropriately. Foster Parents can contact the Warrior Wellness Line for more assistance. Liaison - Frances Fuller, LCSW -575-838-2543.
PMS Socorro School Based Health Center - Medical & Mental Health Services. Located @ SHS, Open to all SCSD Students during set hours during the school week. Contact PMS for scheduling 575-835-4444. Contact Warrior Wellness Line if needing assistance with setting up services. Students 14 years and older can seek confidential services as protected by law.
Mental Health Support for NMT Students - 575-835-6619
Presbyterian Medical Group Behavioral Health. 575-838-4690
Project AWARE. Project Aware is a mental health program that provides individual and family therapy services as well as Peer Navigator are available to students. Therapist - Anne Lear, LMFT - 575-838-2752. Peer Navigator - Samantha Vivian-Gonzales - 575-838-2774. Program Director - Jackie Muncy - 575-838-2544
Casa de Luz -575-838-7615. "Casa de Luz is a family support agency that services families in Socorro and Catron Counties with children birth to 18 years of age. It is our mission to empower families to provide nurturing relationships and environments for children to thrive."
Child Care Assistance- 575-866-2315
Human Services Division 1014 N. California- Income Support - 575-838-8717. (SNAP (food assistance), TANF (cash assistance), LIHEAP (Utility assistance), Medicaid Enrollment, Child Support Assistance
Domestic Violence Resources- El Puente del Socorro -575-835-0928. El Puente del Socorro provides a 24 hour DV crisis line, orders of protection/temporary custody, a women's empowerment group, an offender's group, and offer referrals for child care and counseling
Socorro Transportation- 201 Church St.- 575-835-1501. Socorro Taxi Service-606 N. California- 575-835-4276 (For transportation to medical appointments, Medicaid card has a number on the back to set up transportation.)
Mentorship Opportunities- NMT Outreach Office- 575-835-5216. Supporting mentoring relationships among students, STEAM professionals, and community members.
For more community resources- scan QR below!