We hope that all of you will join us for our annual Turkey BINGO this Wednesday, November 16th from 5:30-7:30! For our evening, we are in need of baked good donations, to be used for our baked goods raffle on this fun evening. If you are able to donate, please send baked goods to school with your child on Wednesday morning.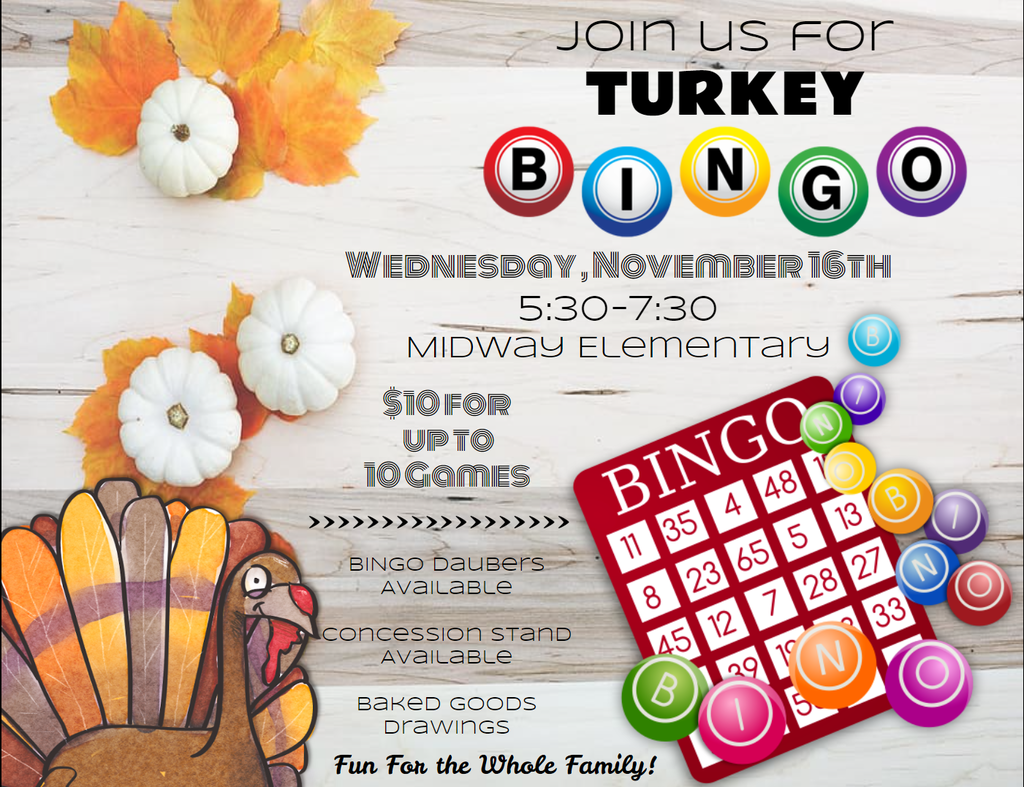 Parents and Guardians of Midway students, we hope that you will join us for our annual Thanksgiving lunch. The cost will be $5 per guest. Please RSVP (by filling out the slips that will be sent home with your children today) no later than this Thursday, November 10th so we can better plan our meals.

The students and staff of Midway Elementary would like to honor the Veterans that mean so much to us with a Veterans Day celebration on the morning of Thursday, November 10th. We will honor these heroes with breakfast and an assembly that will begin at 8:00 am. If you have any Veterans in your family that you'd like us to pay tribute to, please complete the attached form. Copies of this form will be sent home with your children tomorrow.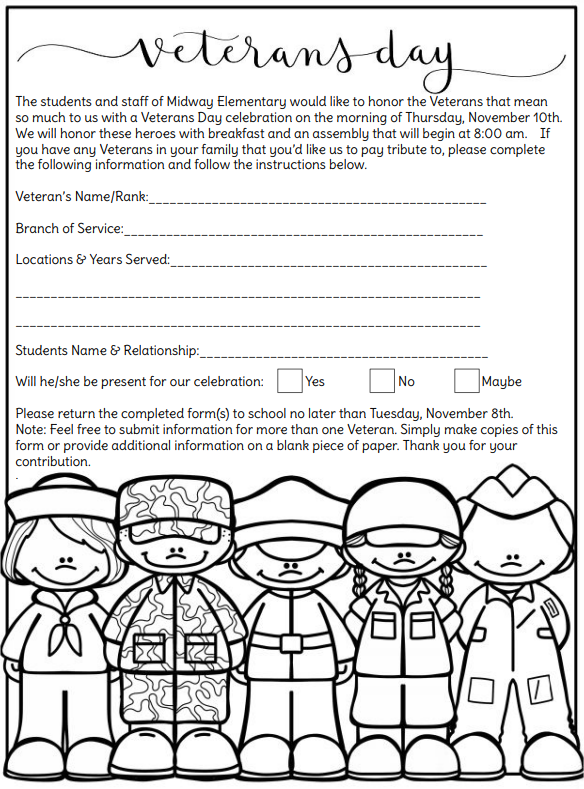 We hope that you will join us for our annual Fall Festival!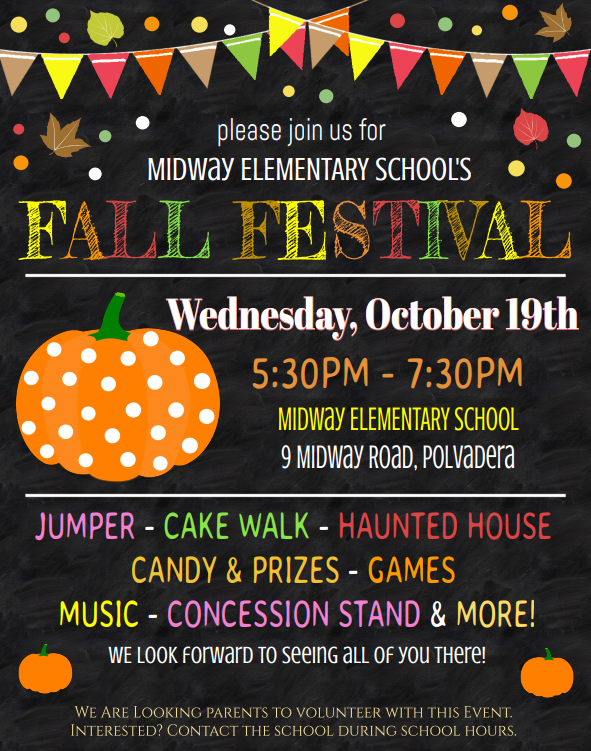 The staff and students of Midway Elementary will join SHS in celebrating Homecoming week. Our spirit week will take place next week from October 17th-20th. We hope that your children will join in on the fun!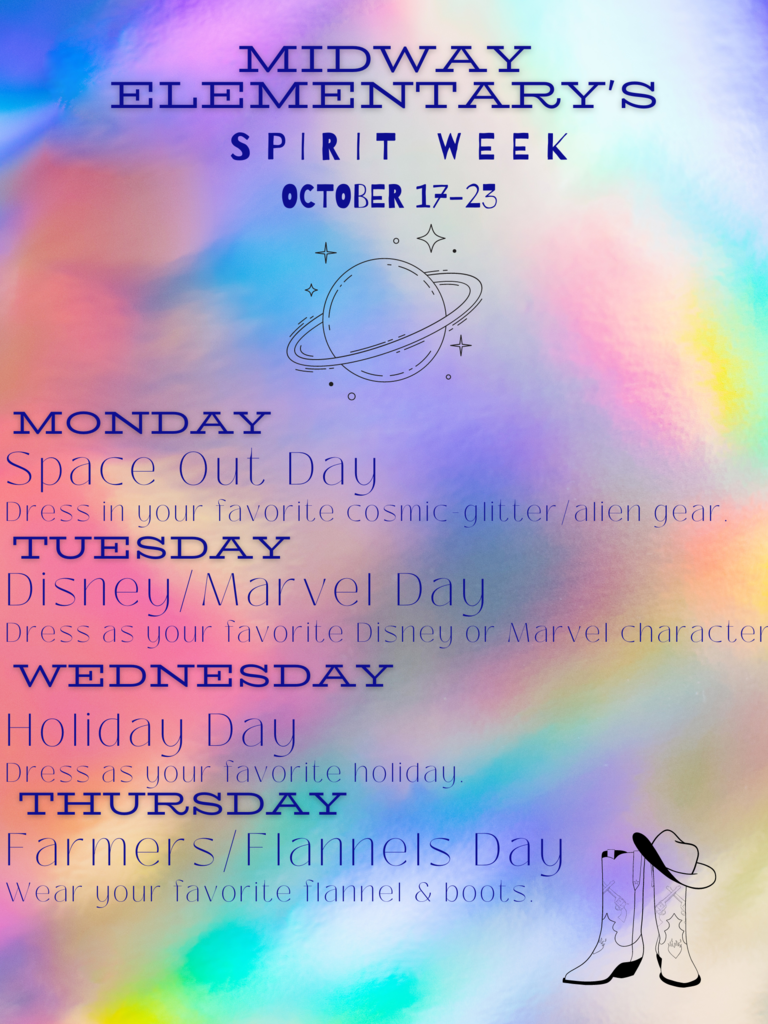 We hope that you can join us for our Family Math Night next Thursday evening. The Traveling Math Museum will be coming to our school. Join us for a FUN (and FREE) evening of games, prizes, and food! It's going to be a great evening!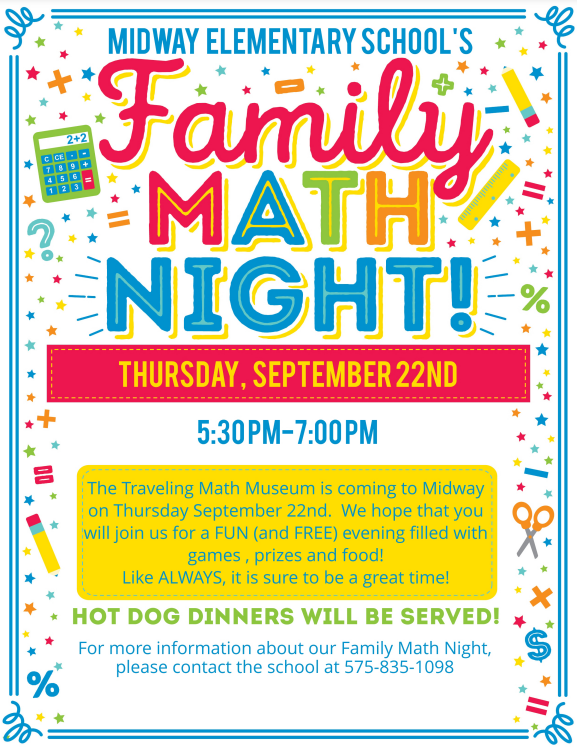 We hope that all of you can join us for our Open House this coming Thursday, August 25th. Book Fair will take place all week this coming week.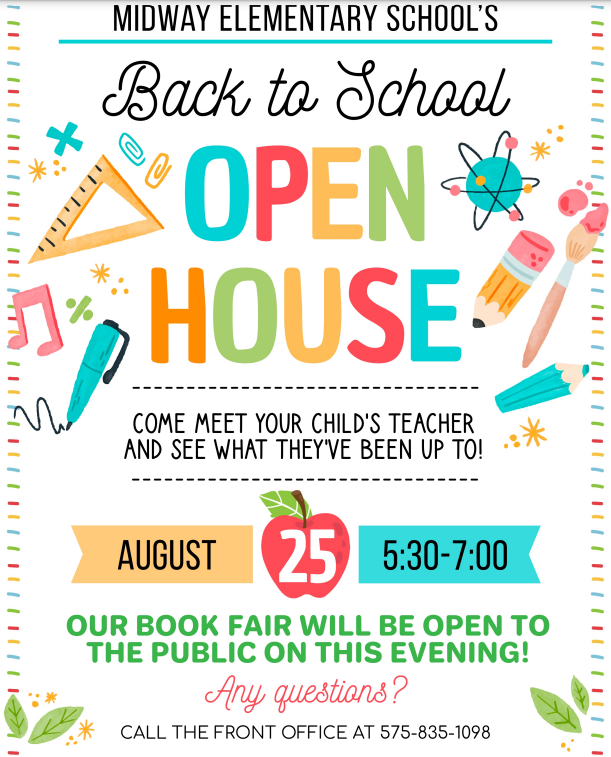 Good afternoon Midway families! With only two weeks left of summer break, I am happy to welcome all of you back for the new school year. Our first day of school will be on Wednesday, August 3rd. If you have not already registered your child for the upcoming school year, please stop by the office and do so as soon as possible. Please check your email, look at our Facebook page, or go to our Midway webpage for important information regarding the start of our year. I hope that all of you have thoroughly enjoyed your summer break. We can't wait to get our year started!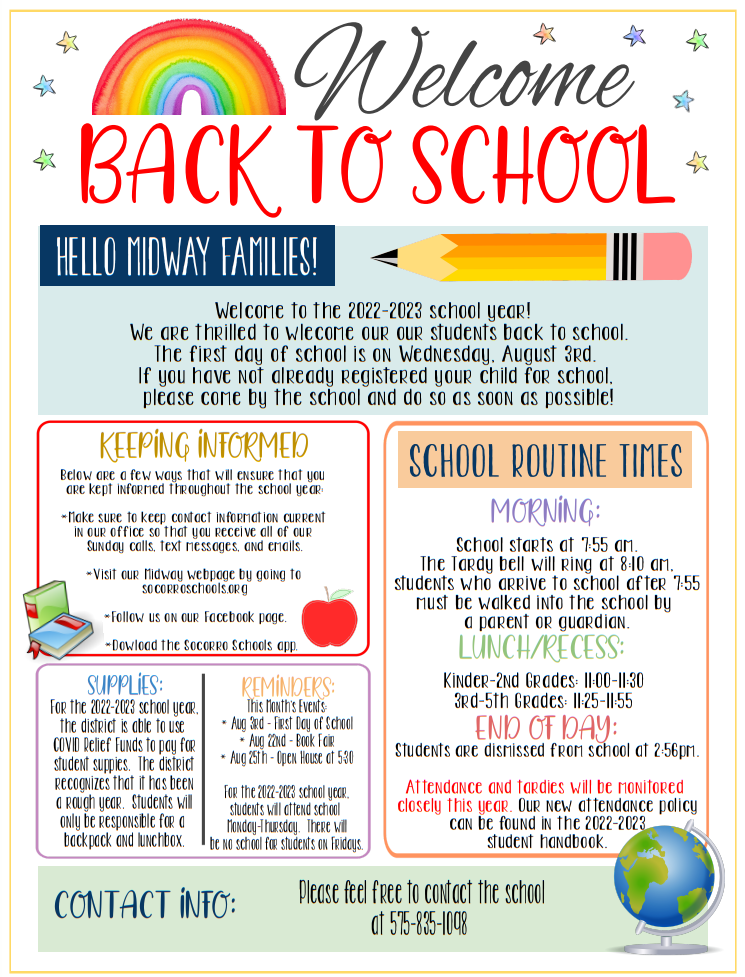 This #warriorwednesday SCS would like to recognize RaeEtta Zuniga, first grade teacher at Midway Elementary. RaeEtta is a veteran teacher (of 26 years) who has been working for our District for the past 3 years. Throughout her career, RaeEtta has had the opportunity to impact her students in a wide variety of ways. Mrs. Zuniga started her career as a Home Economics Teacher at the High School level. She worked for 4 years assisting teachers and students as an Academic Coach. She worked with small groups of students as an Interventionist at both San Antonio and at Midway Elementaries. She spent the majority of her career teaching 3rd-6th grade students. This school year, RaeEtta enthusiastically took on the challenge of teaching the 1st grade students at Midway. RaeEtta has embraced every position that she has taken on wholeheartedly. She is passionate about always doing what is best for her students. Thank you for all you do, we are so lucky to have you!!!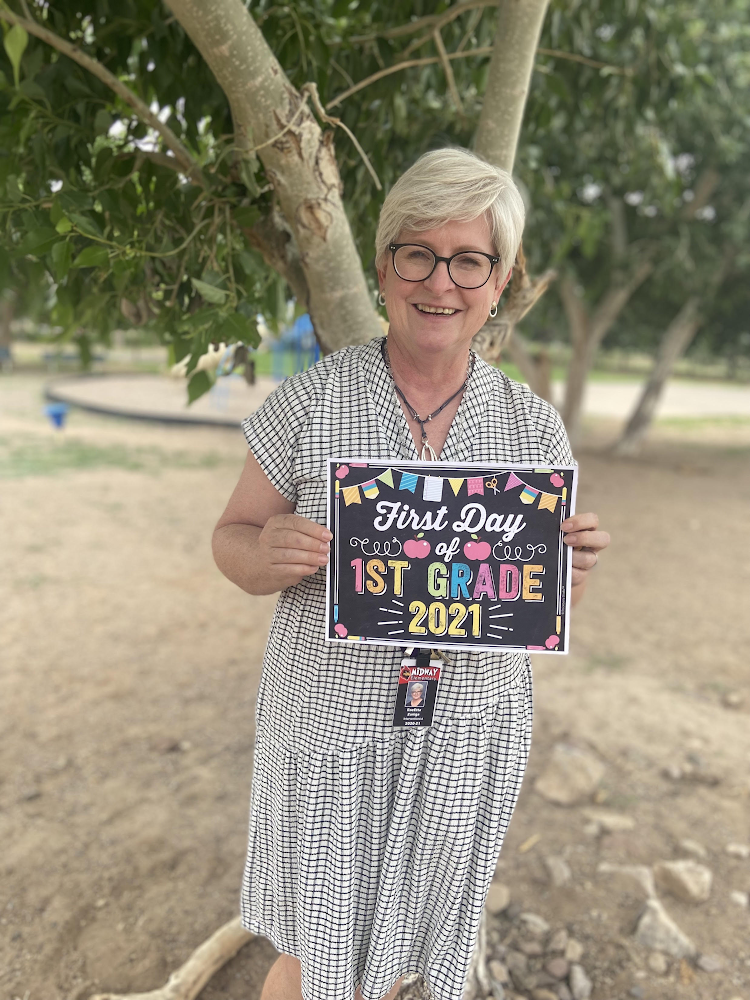 We want to wish the best of luck to our students competing in the Socorro County Fair and Rodeo this weekend!

Have a great Labor Day!